Snakes, snakes, and more snakes. Learning about reptiles at Twin Pines Conservation Educational Center. Summer School 2023!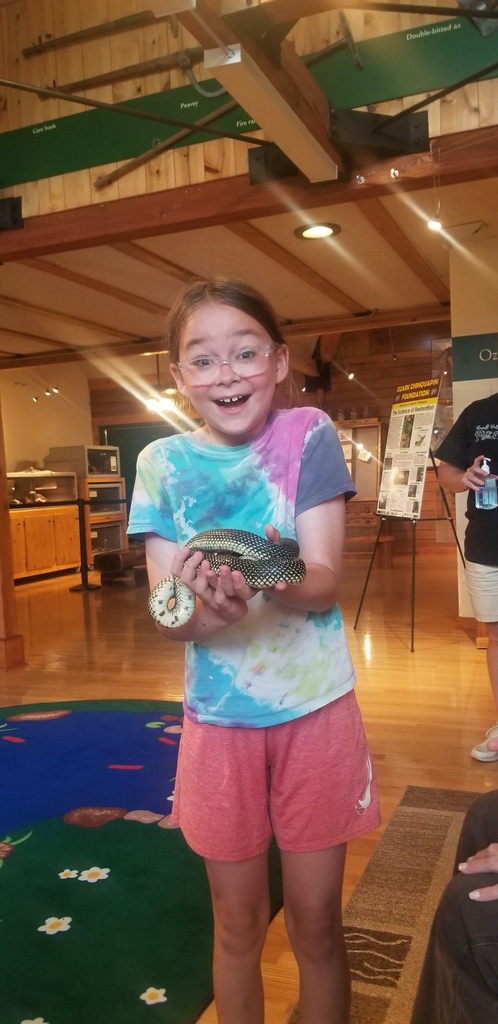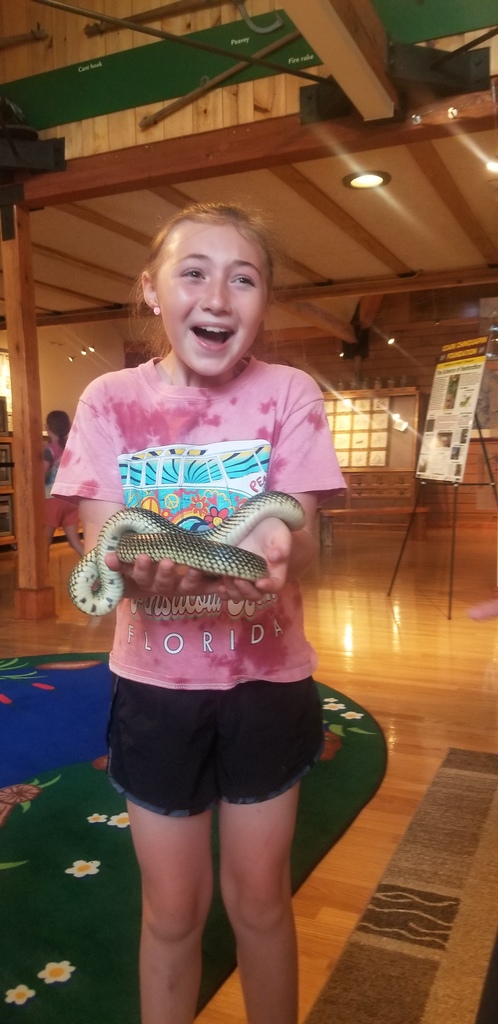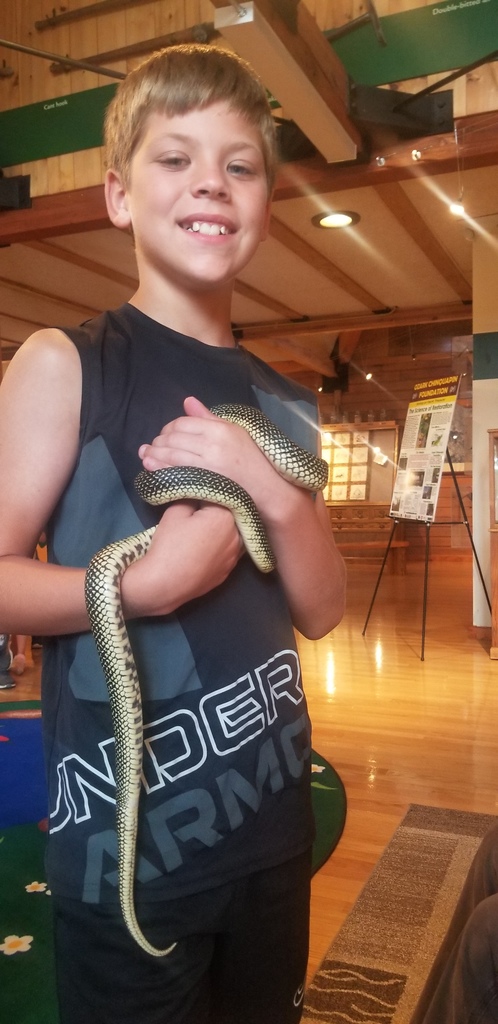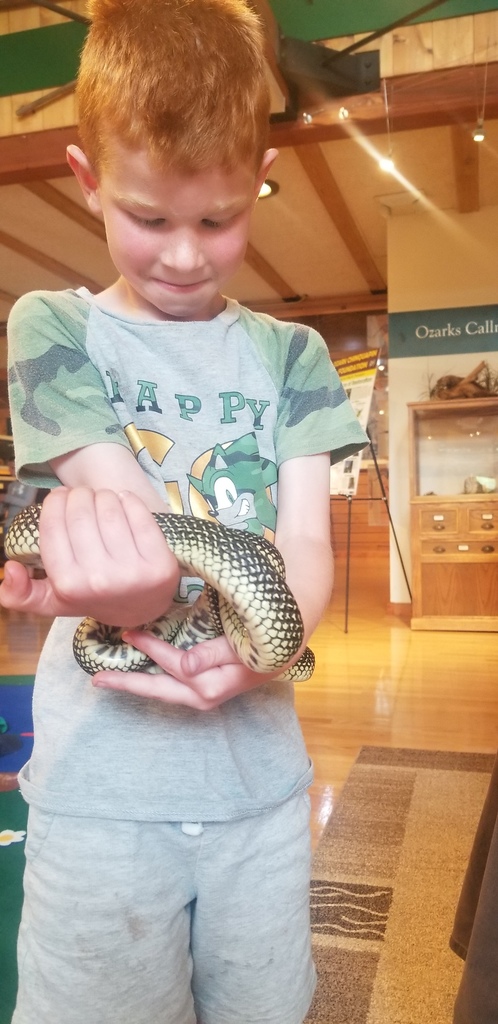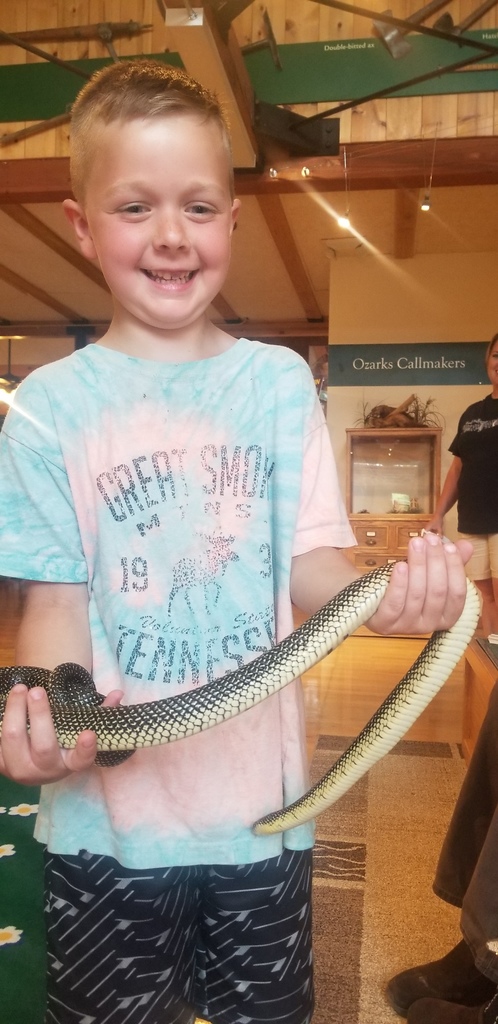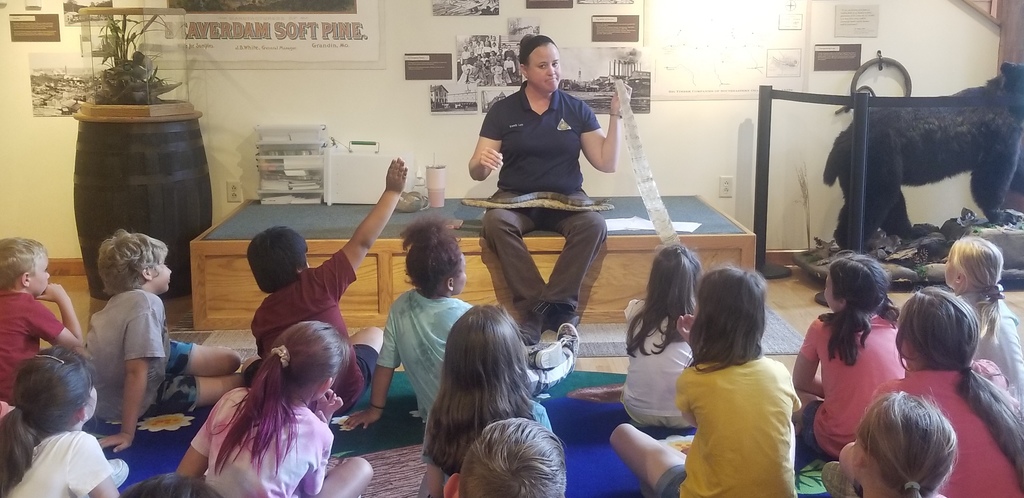 Our elementary students enjoying the day at Twin Pines Conservation Education Center.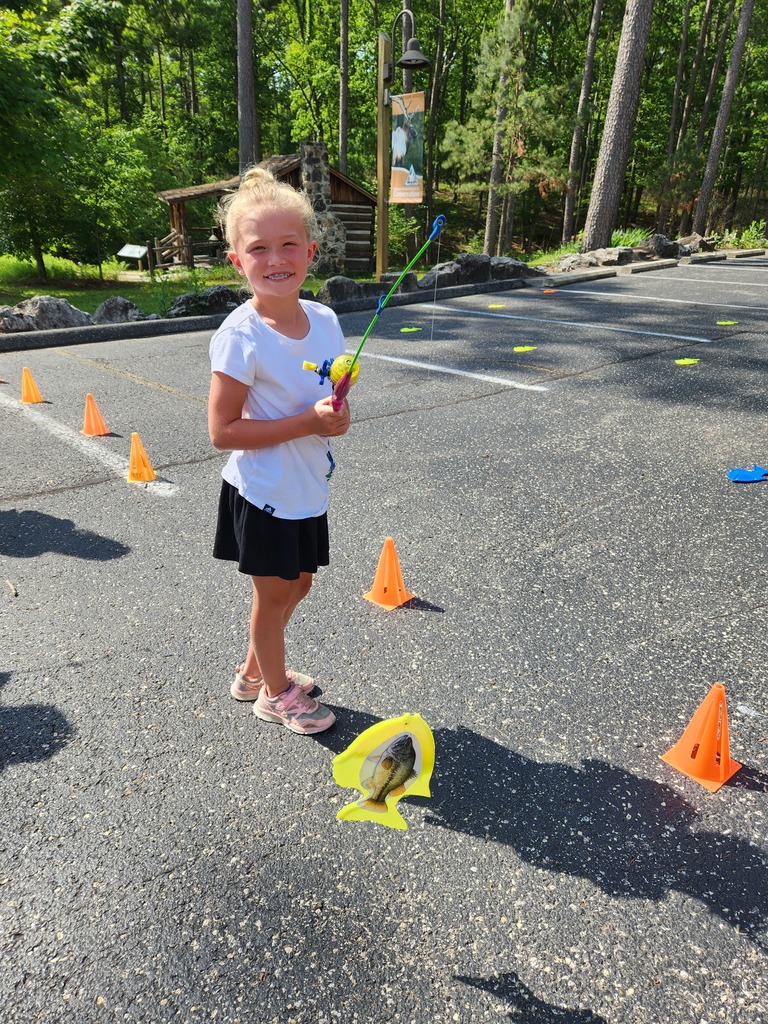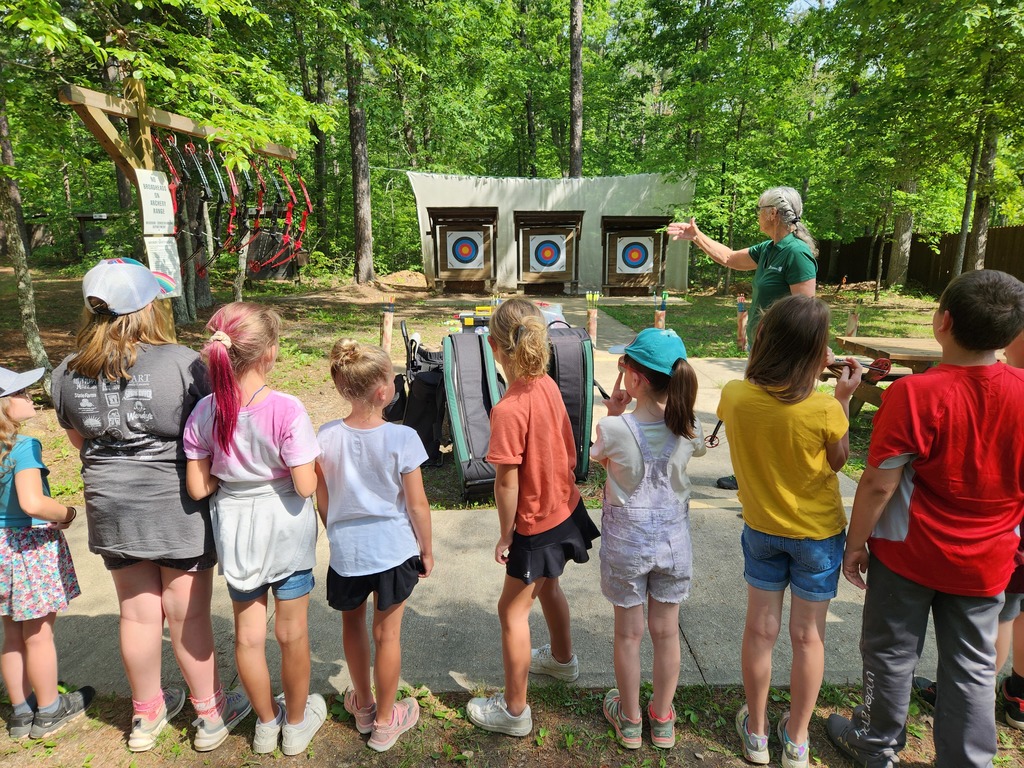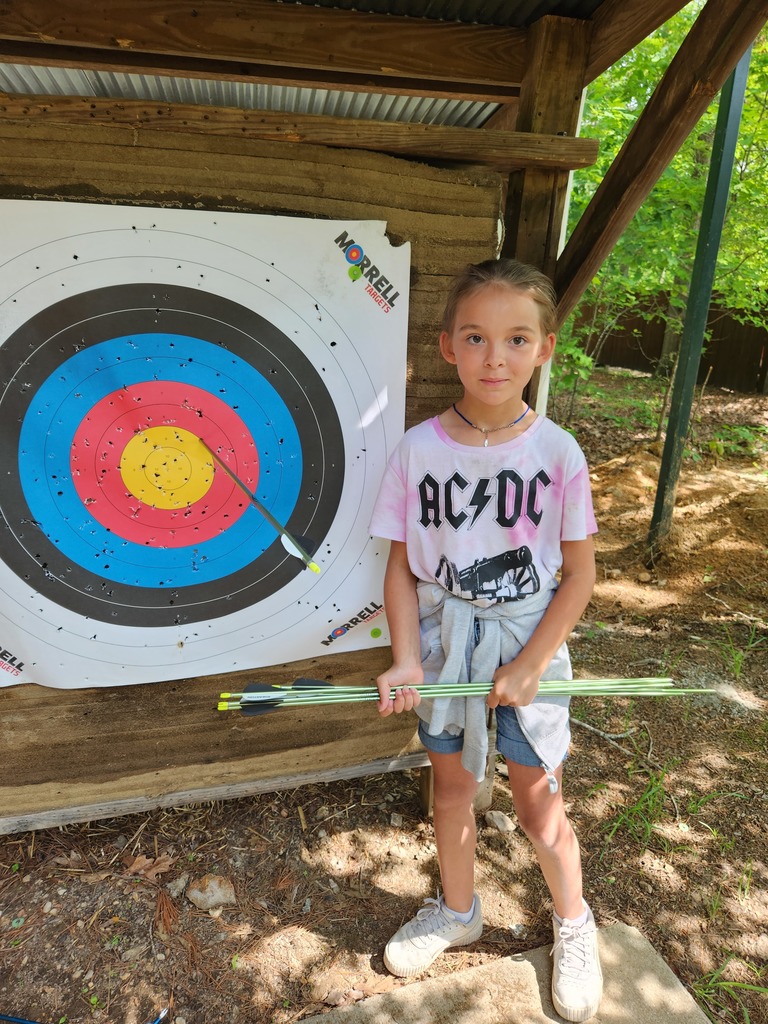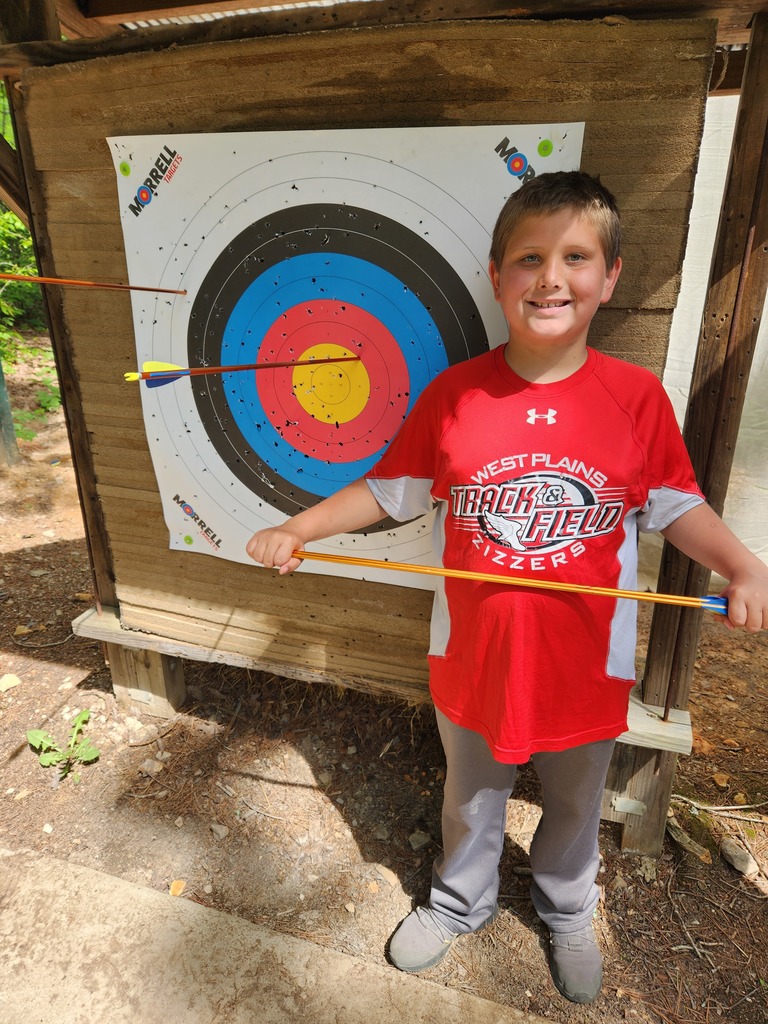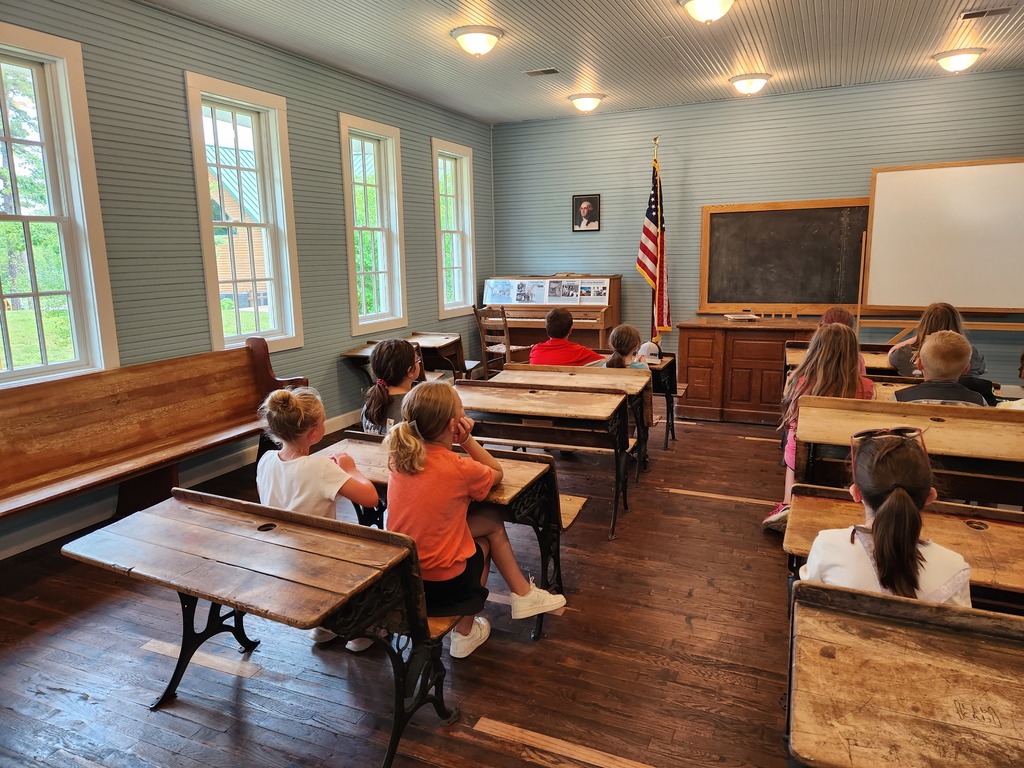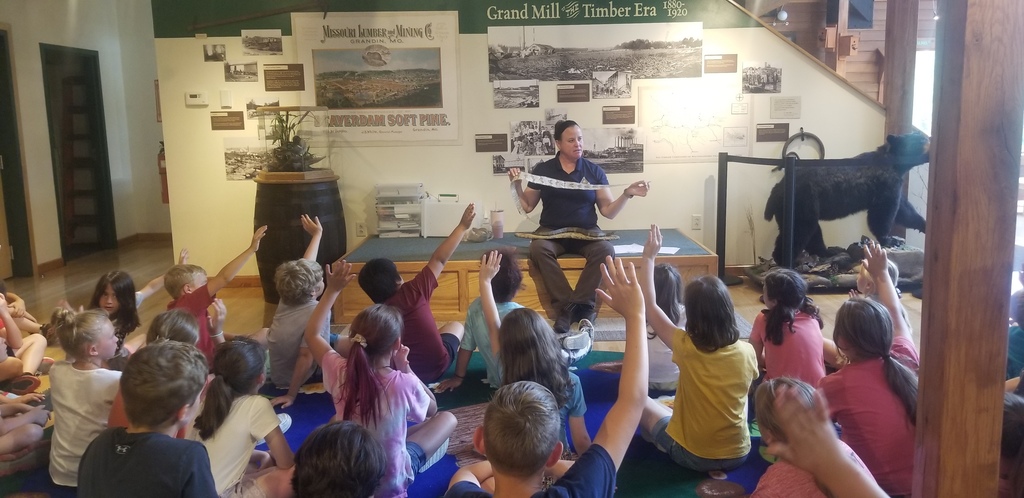 Summer School + Water + Friends = So Much Fun!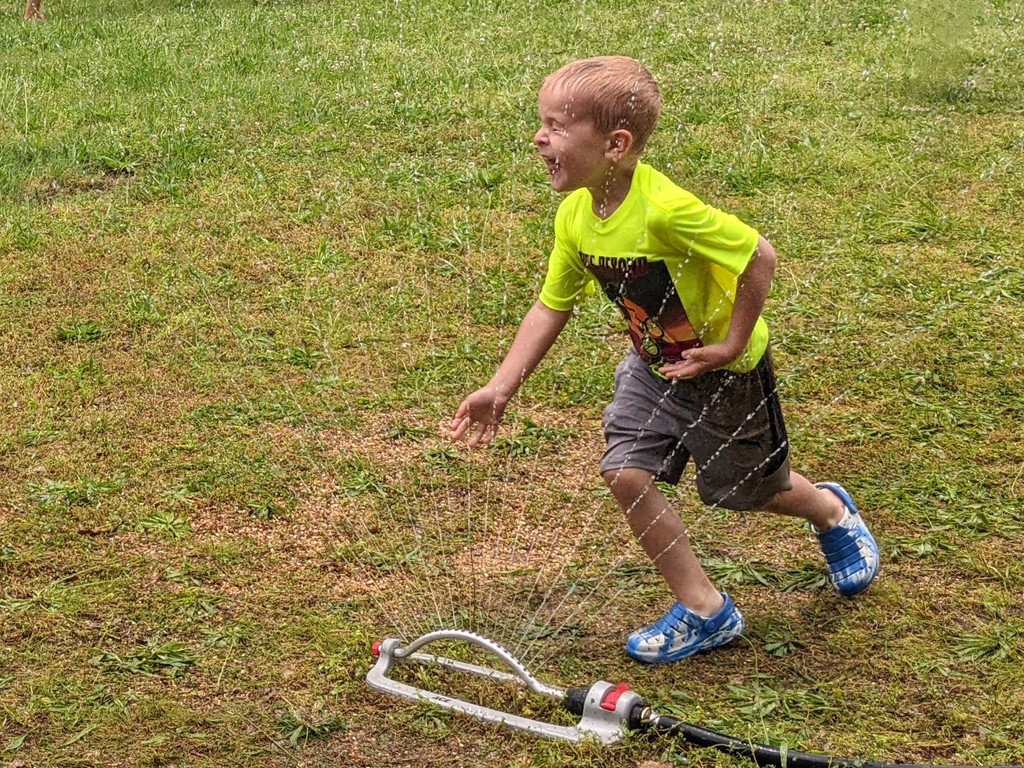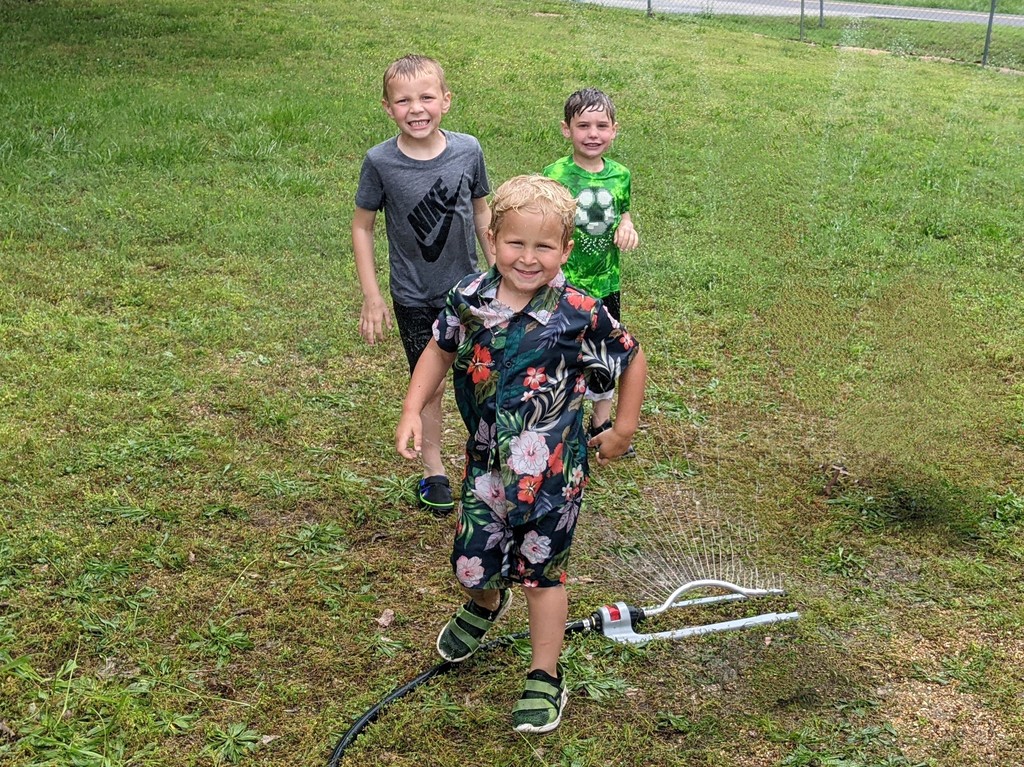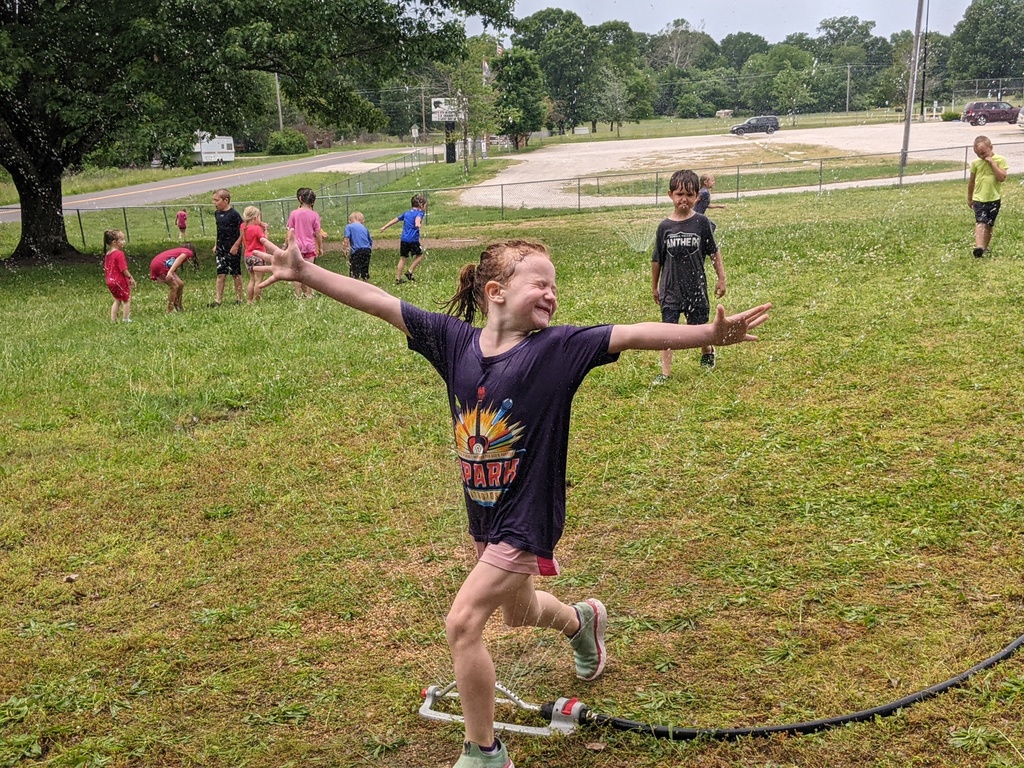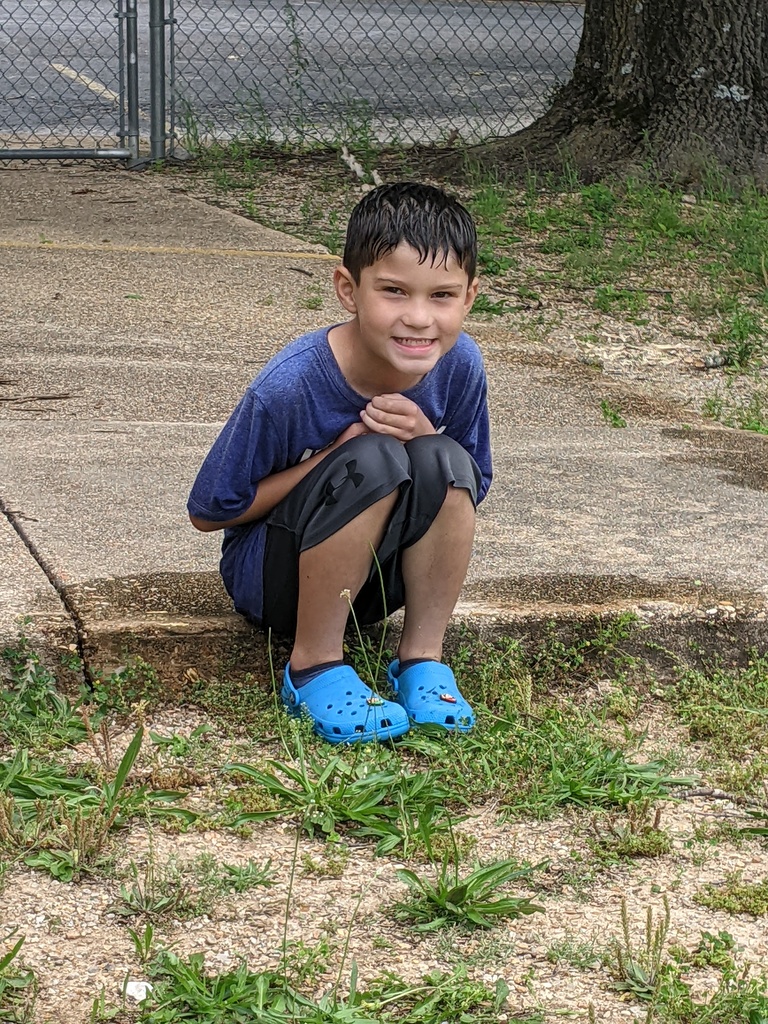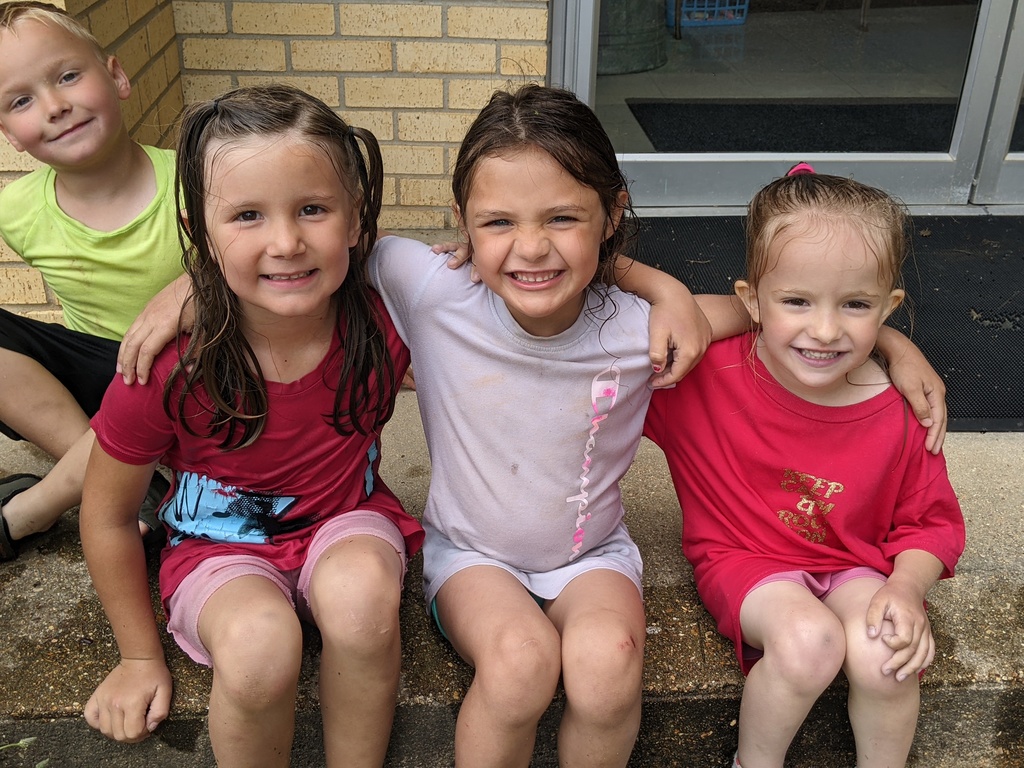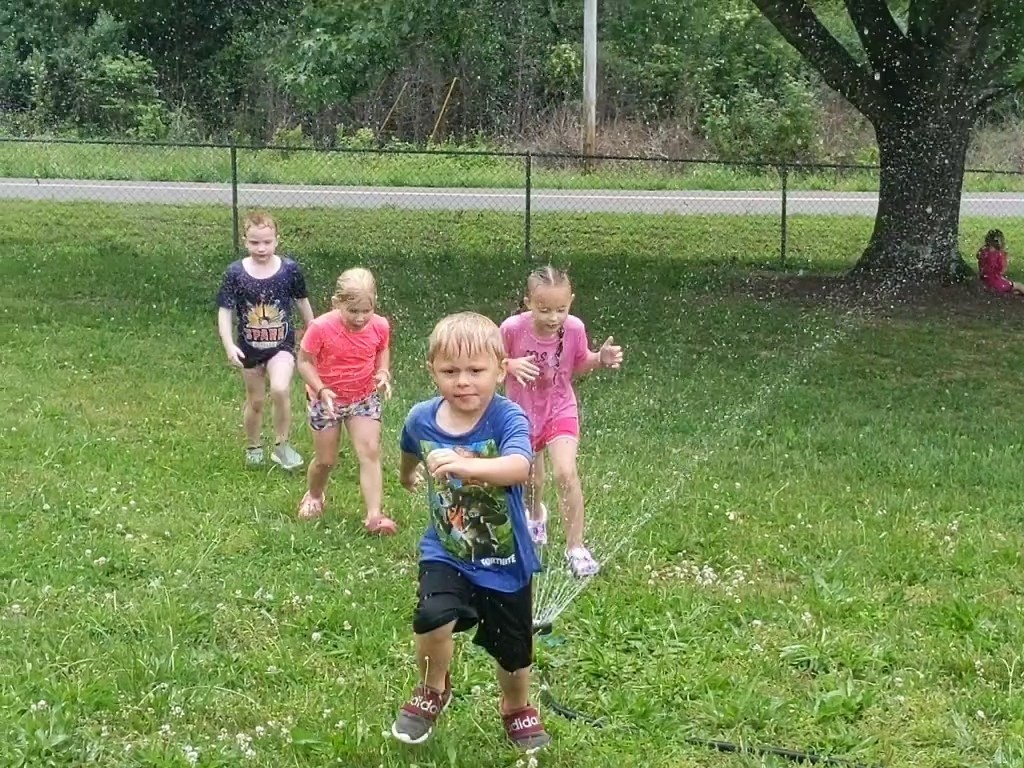 Summer School Fun! Our middle school students enjoyed a day at Rocky Falls.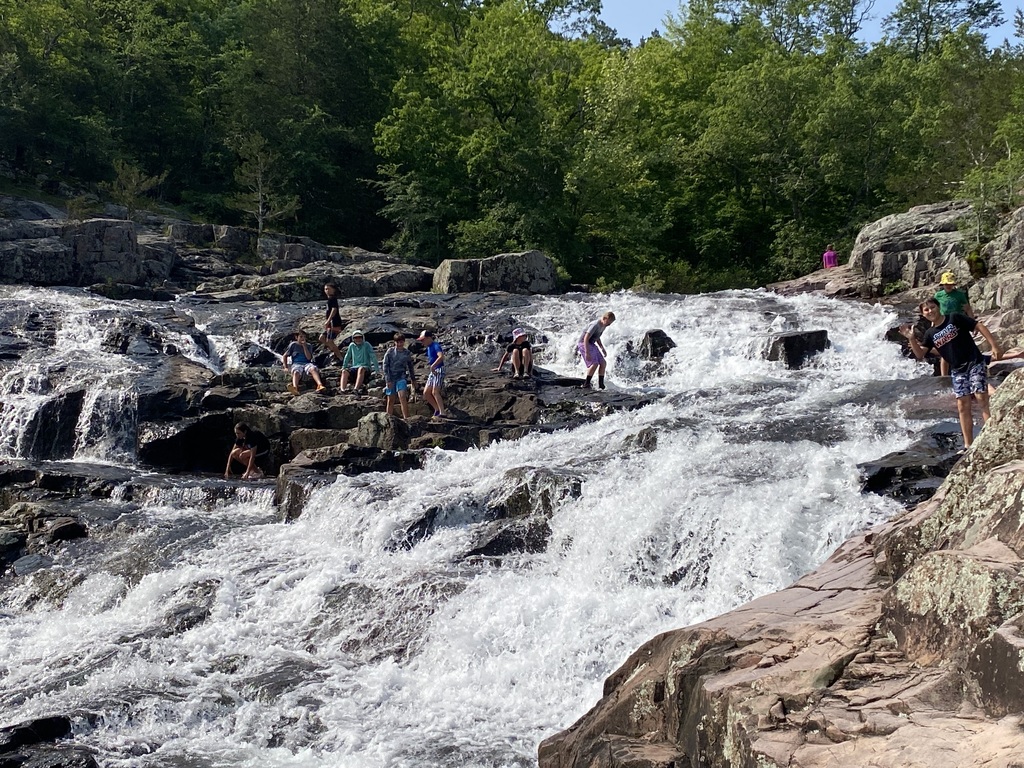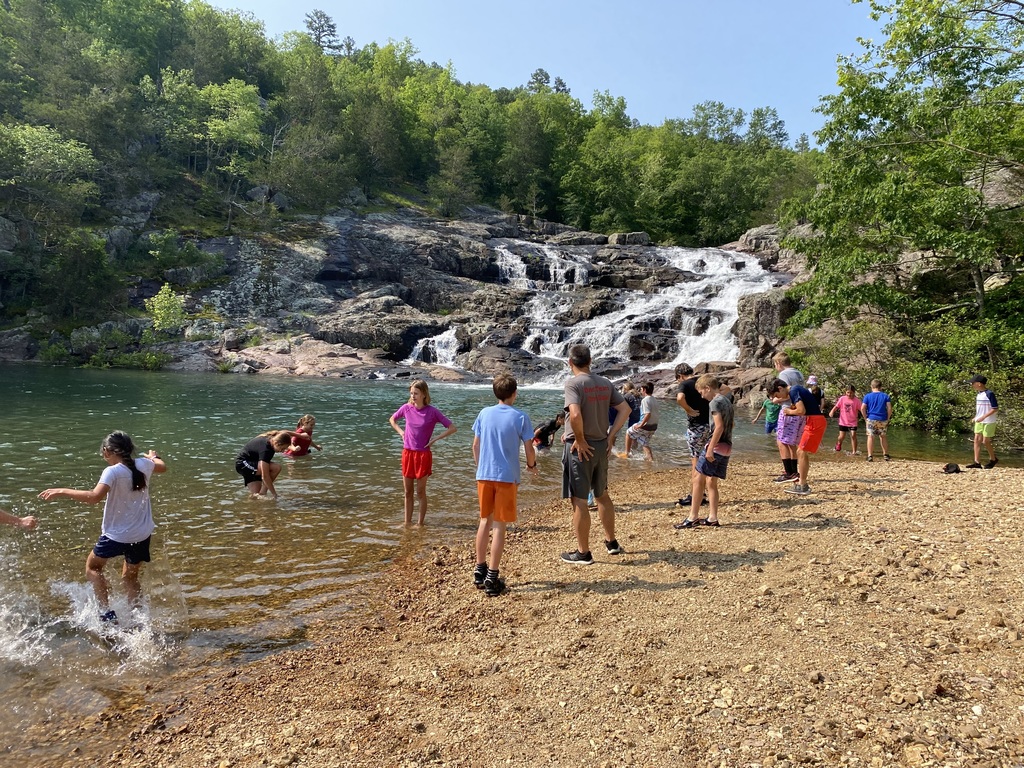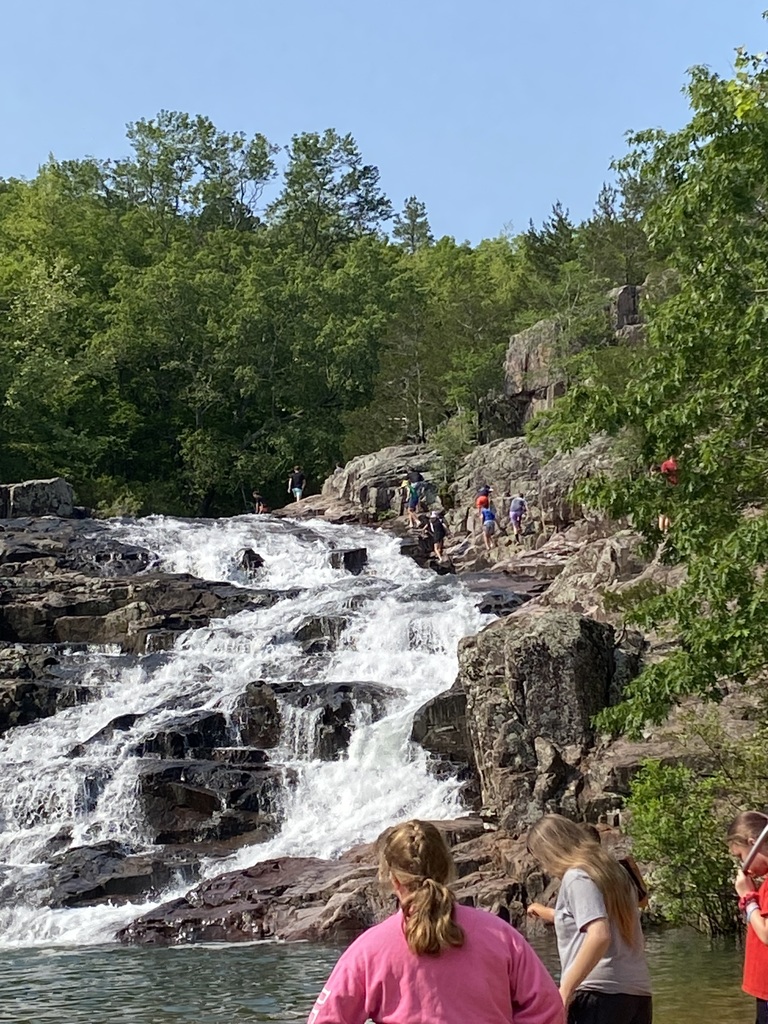 Summer School + Sno-cones = One sweet day at HV! Thank you Howell Valley PTO for providing Ice Queens sno-cones to all our kiddos!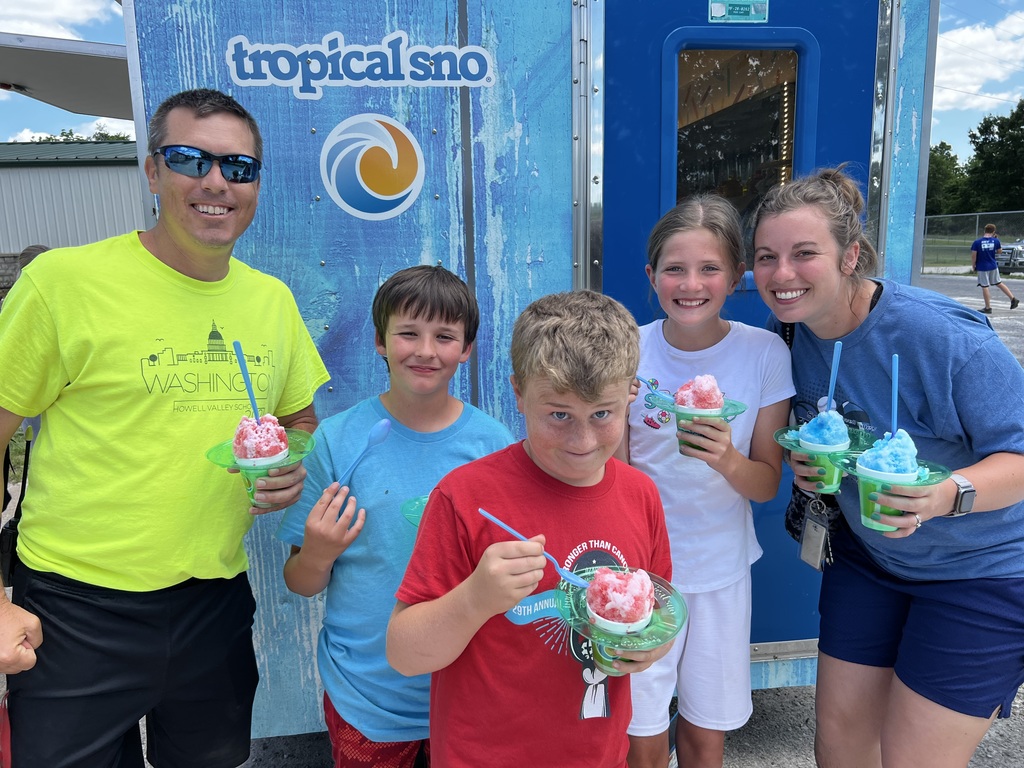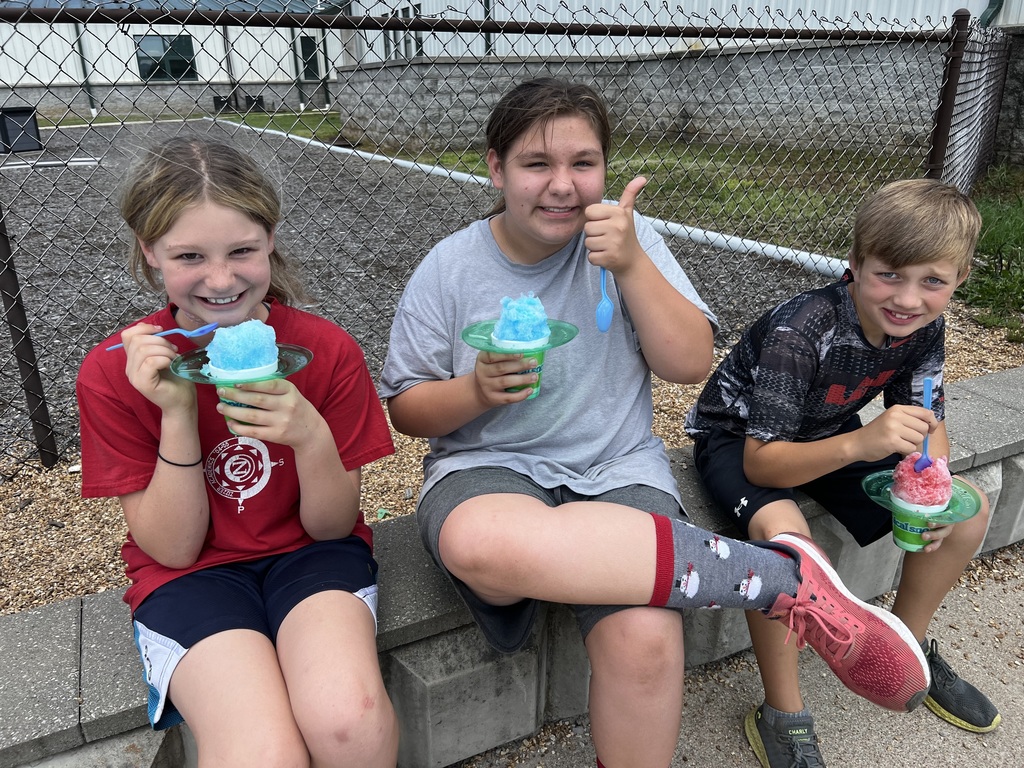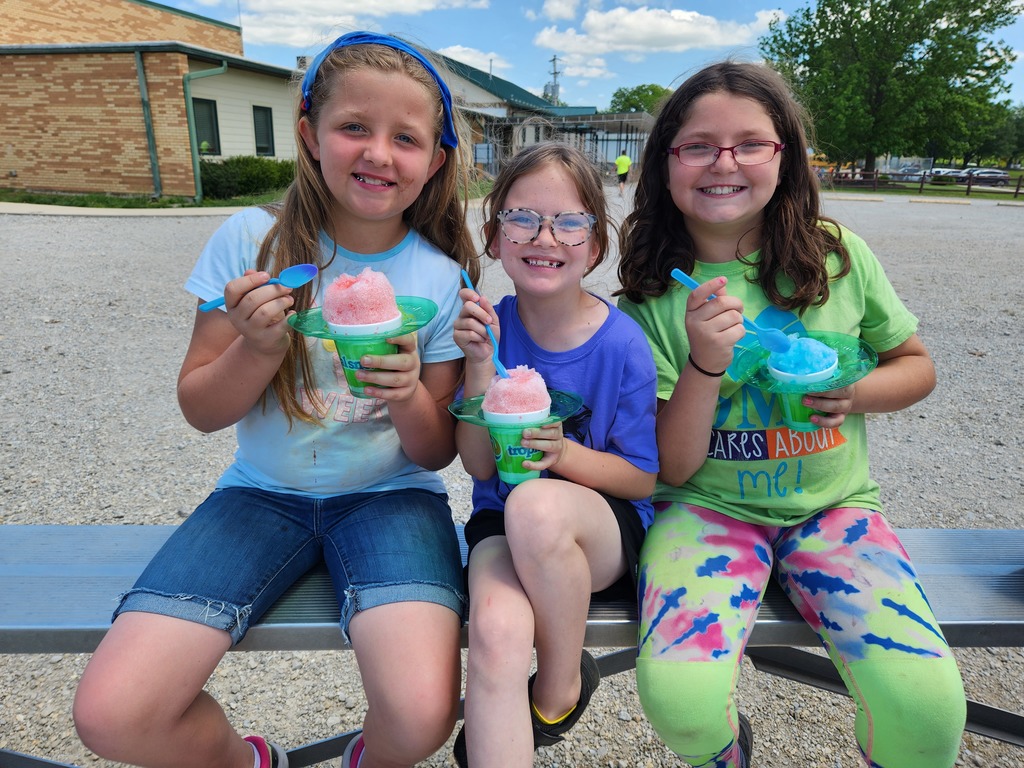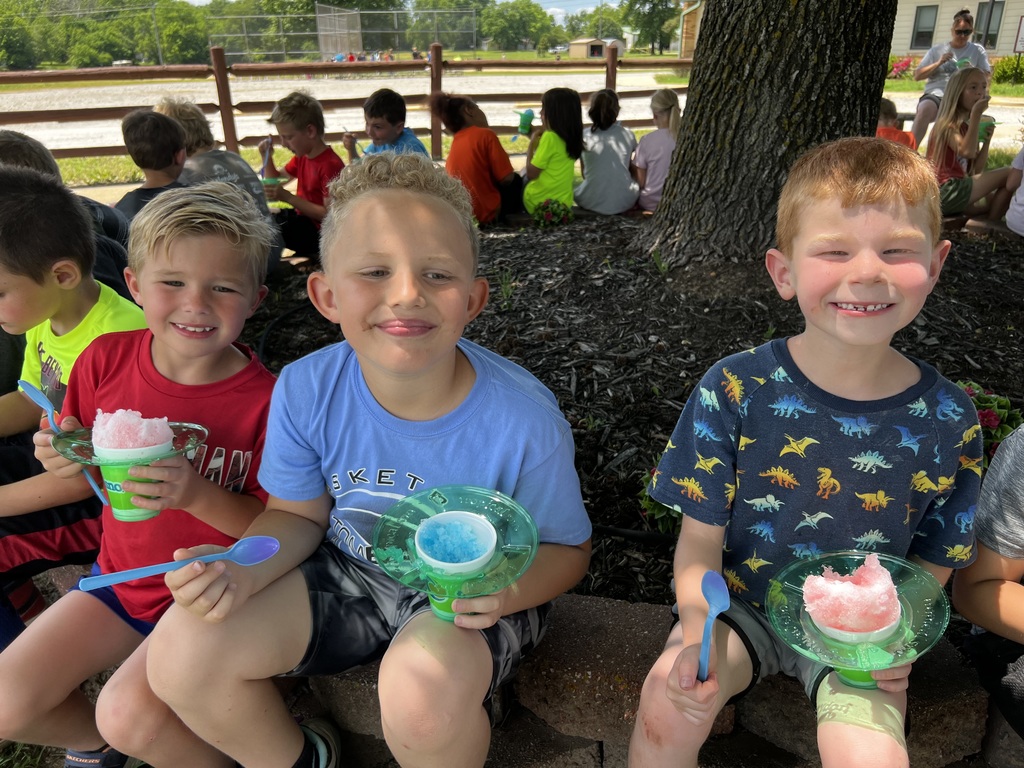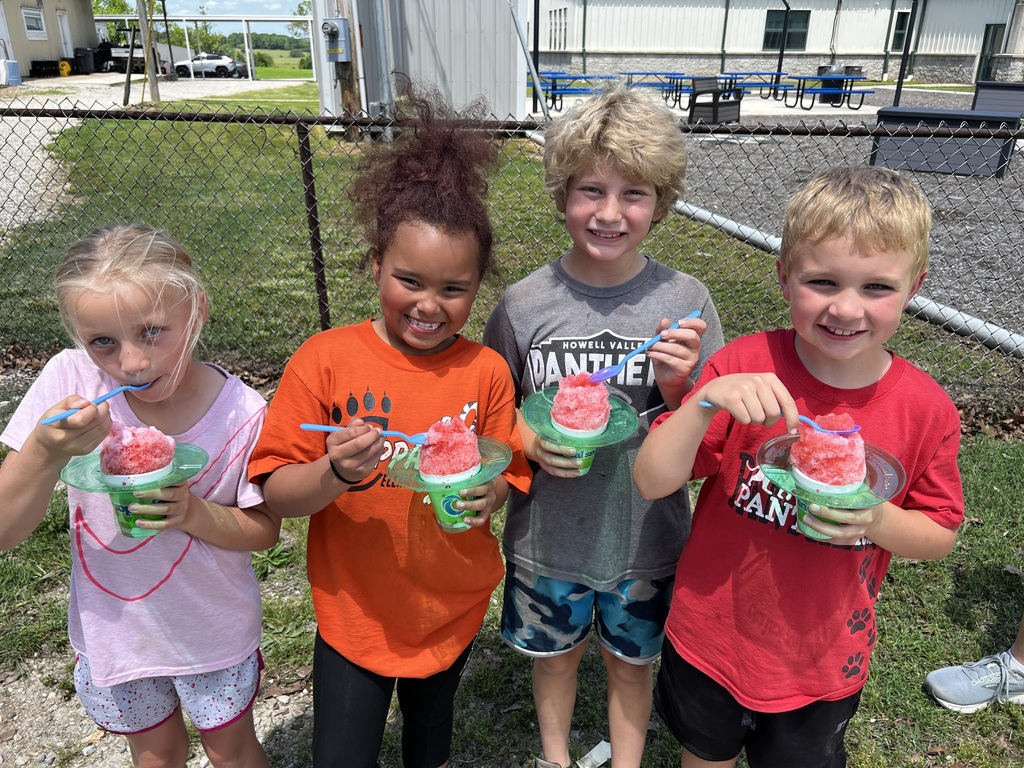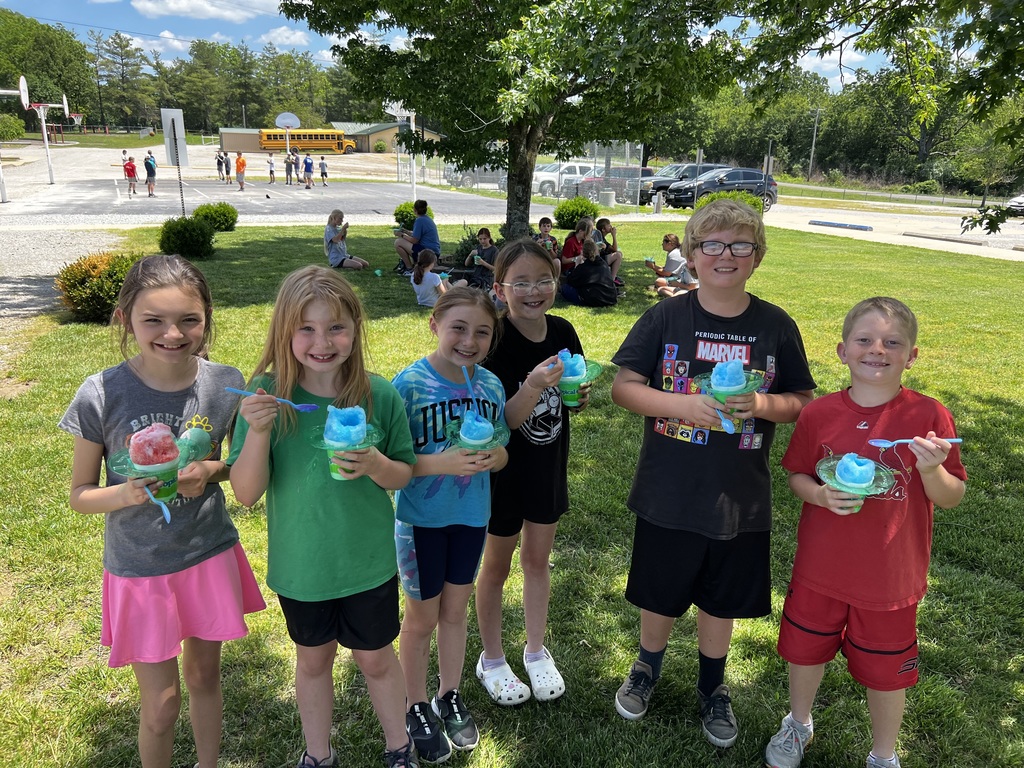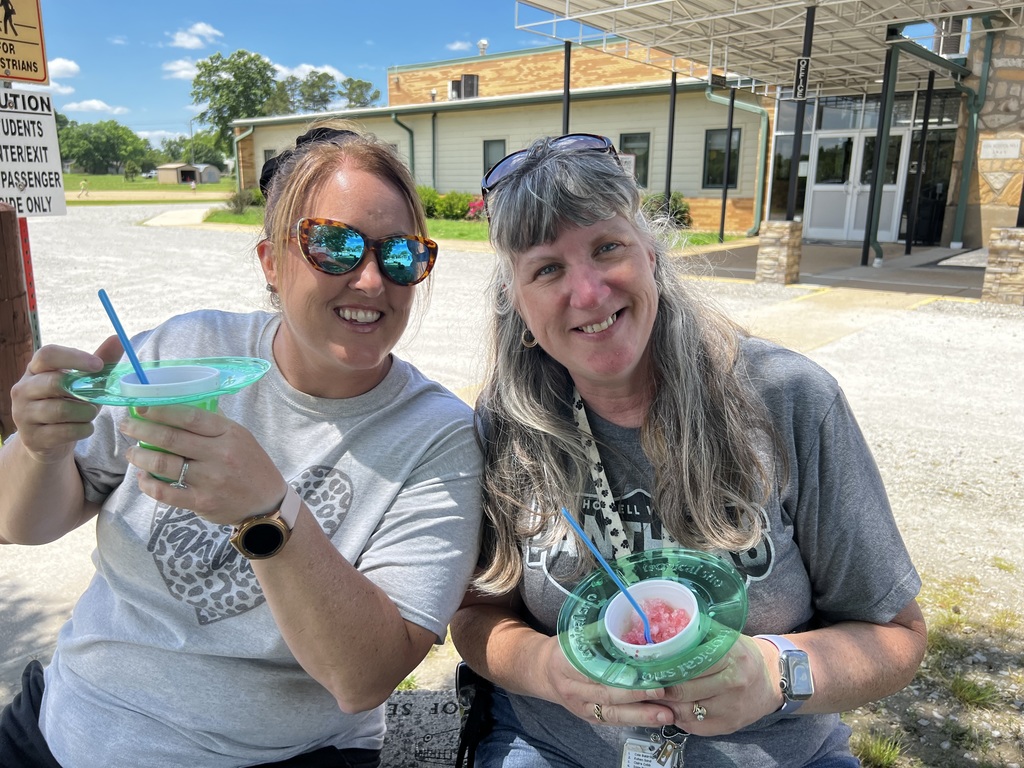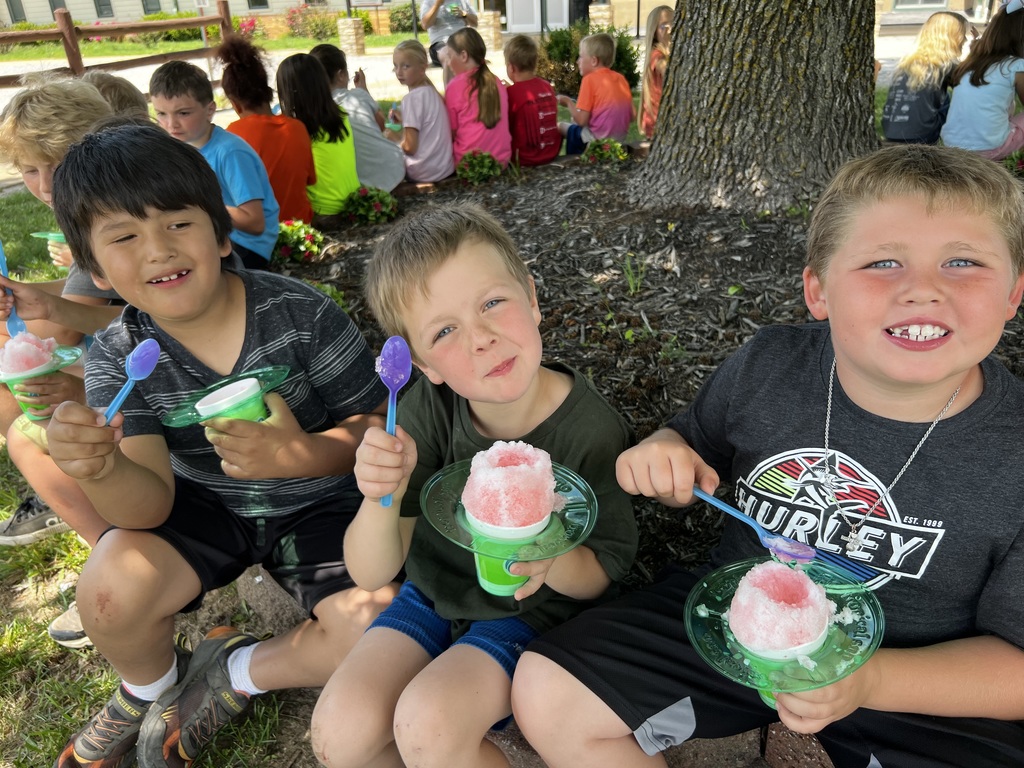 8th grade Reading Buddies come for a visit!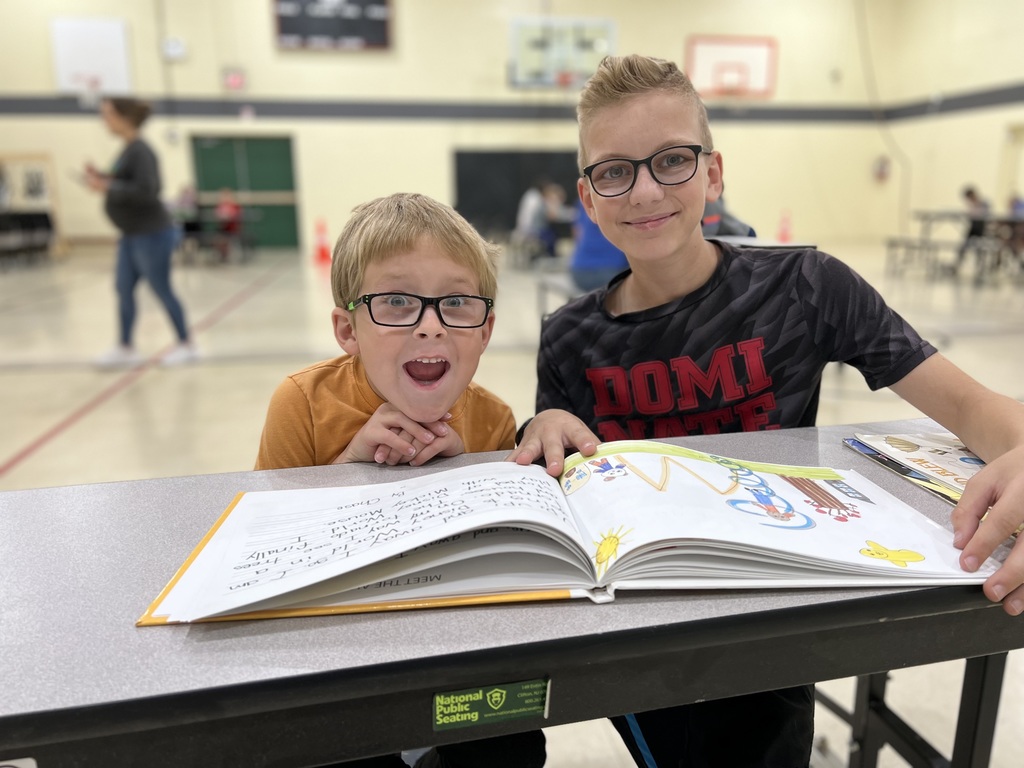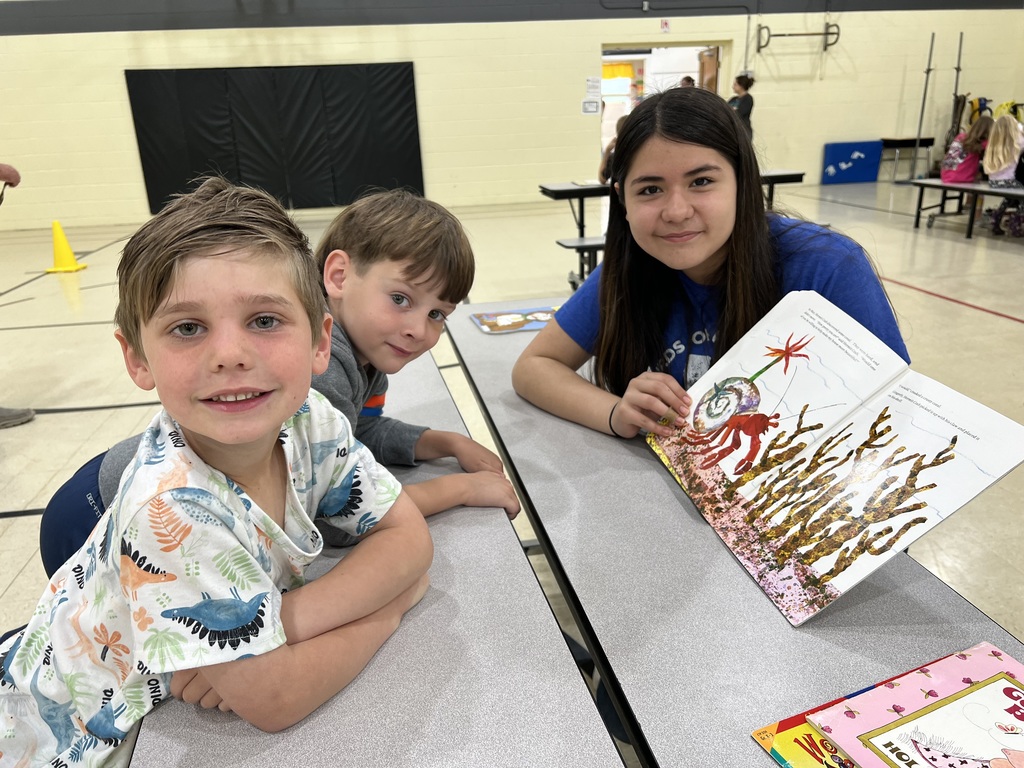 Summer School 2023! Thursday Throw Down Dodgeball Tournament.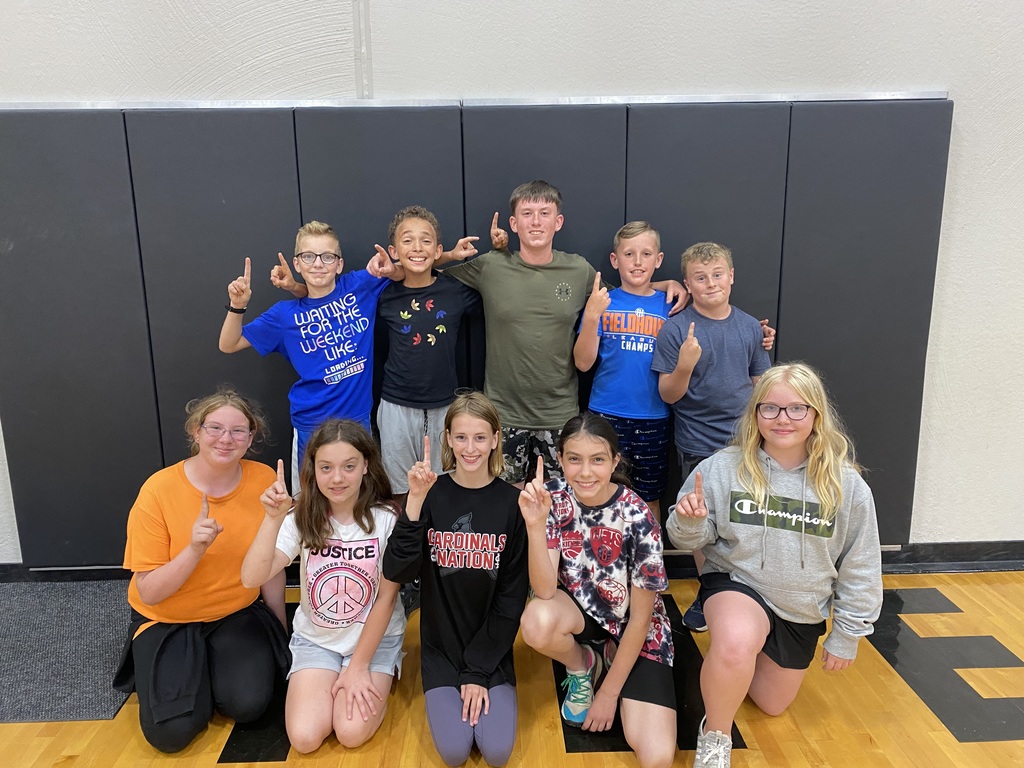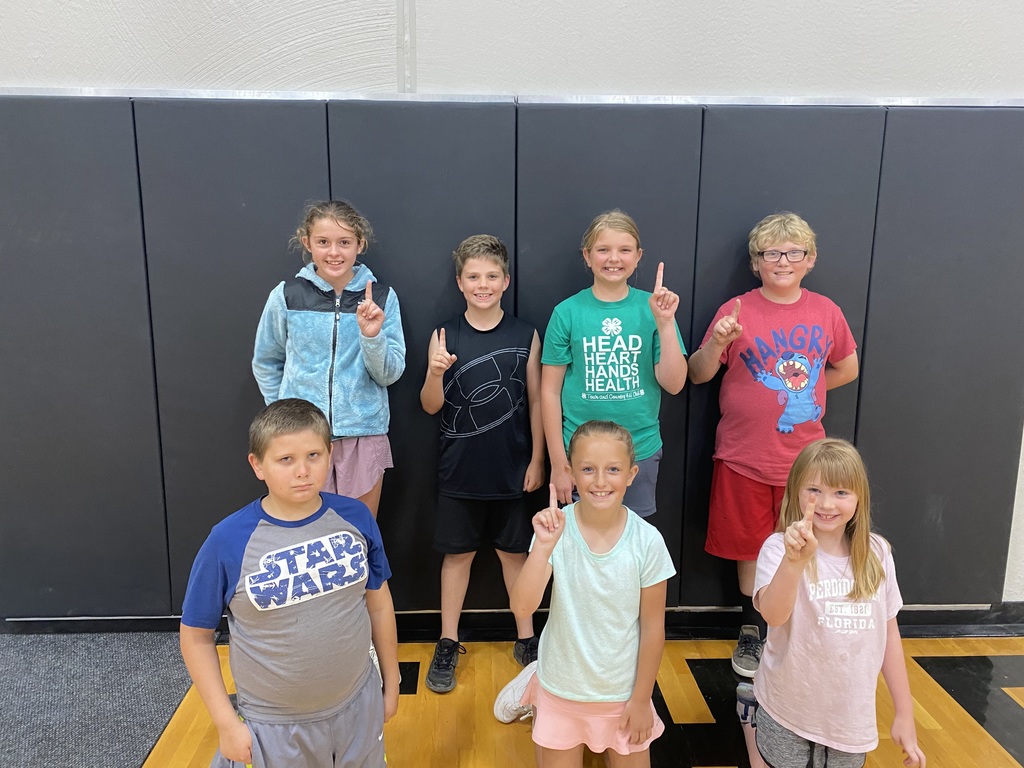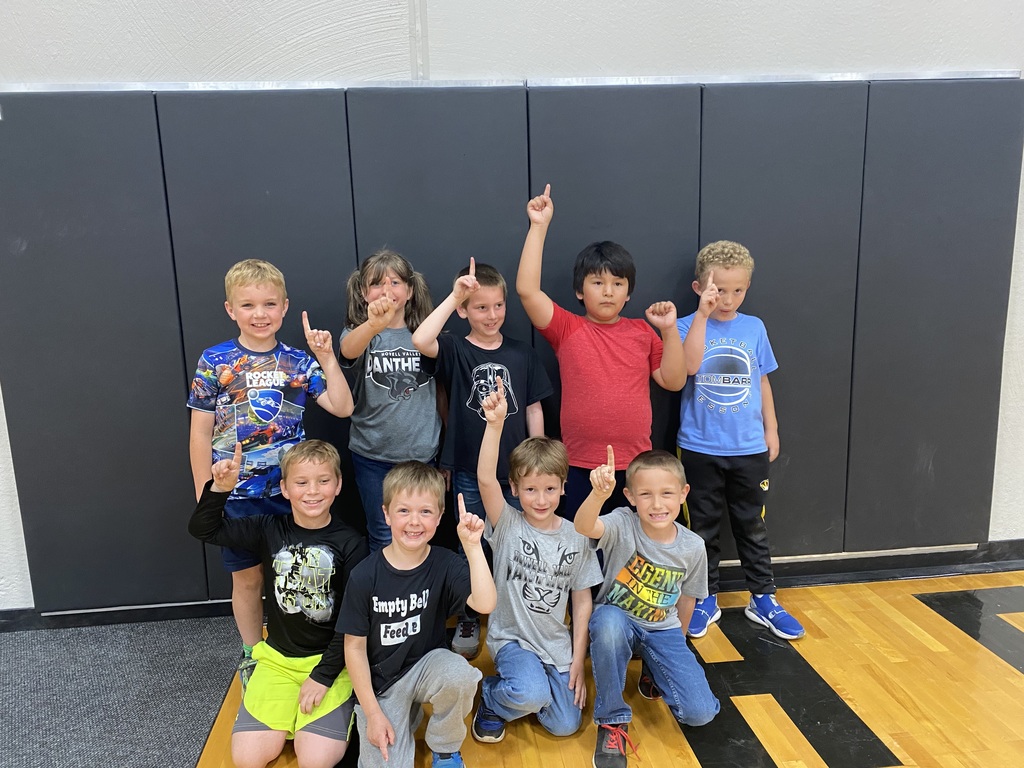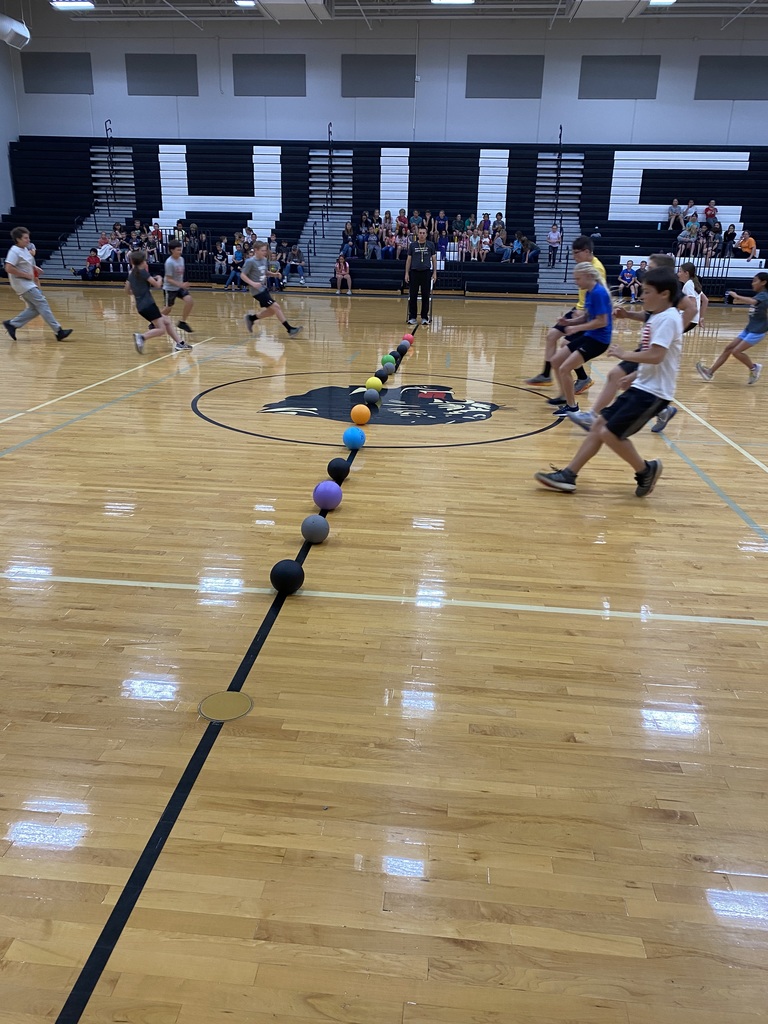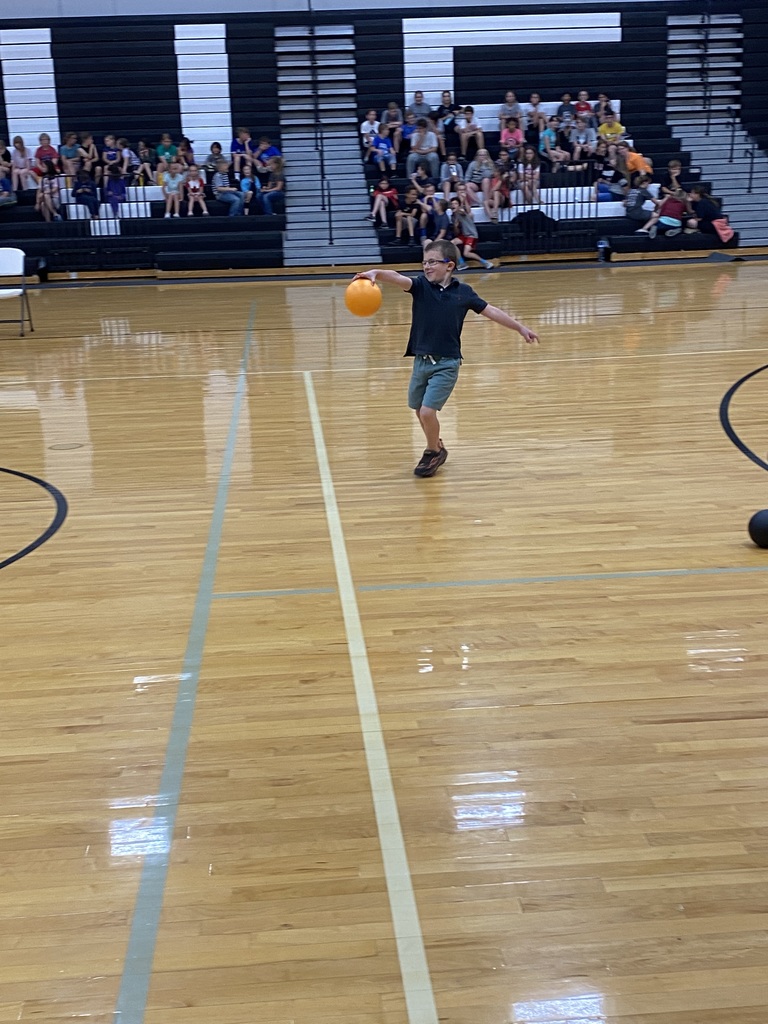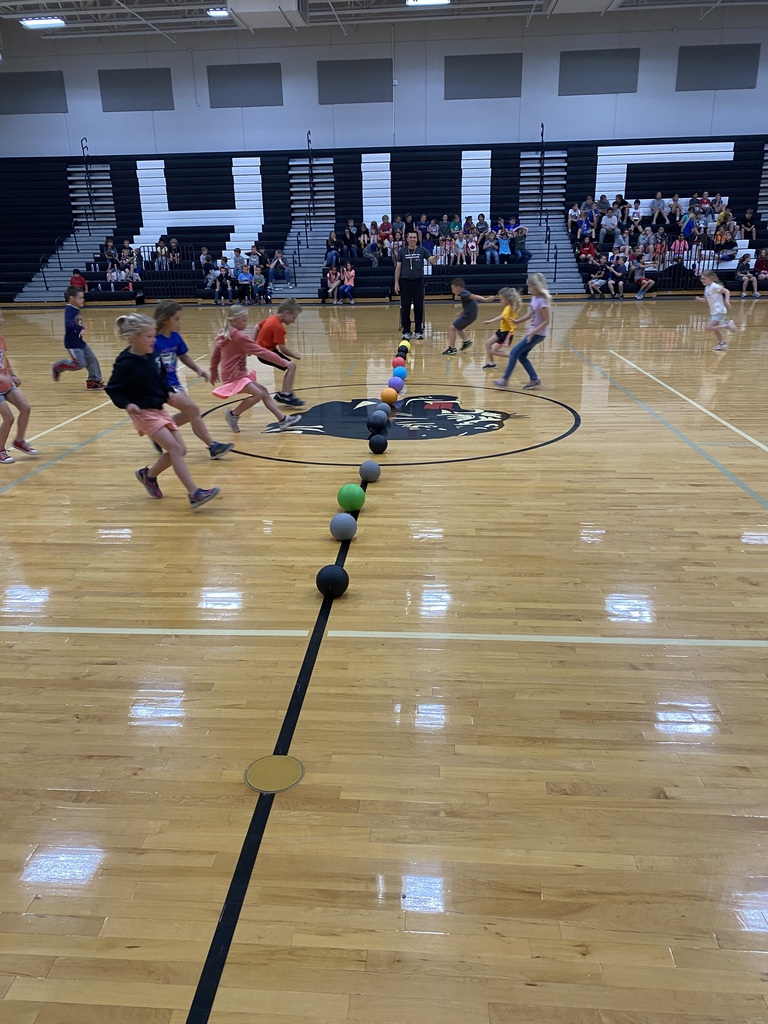 Summer school field trip to the Farmers Market. The kids had a great time exploring and seeing all the vendors. Mrs. Sandy Waggoner gave all the kids a tomato plant to take home and plant! Thank you Sandy!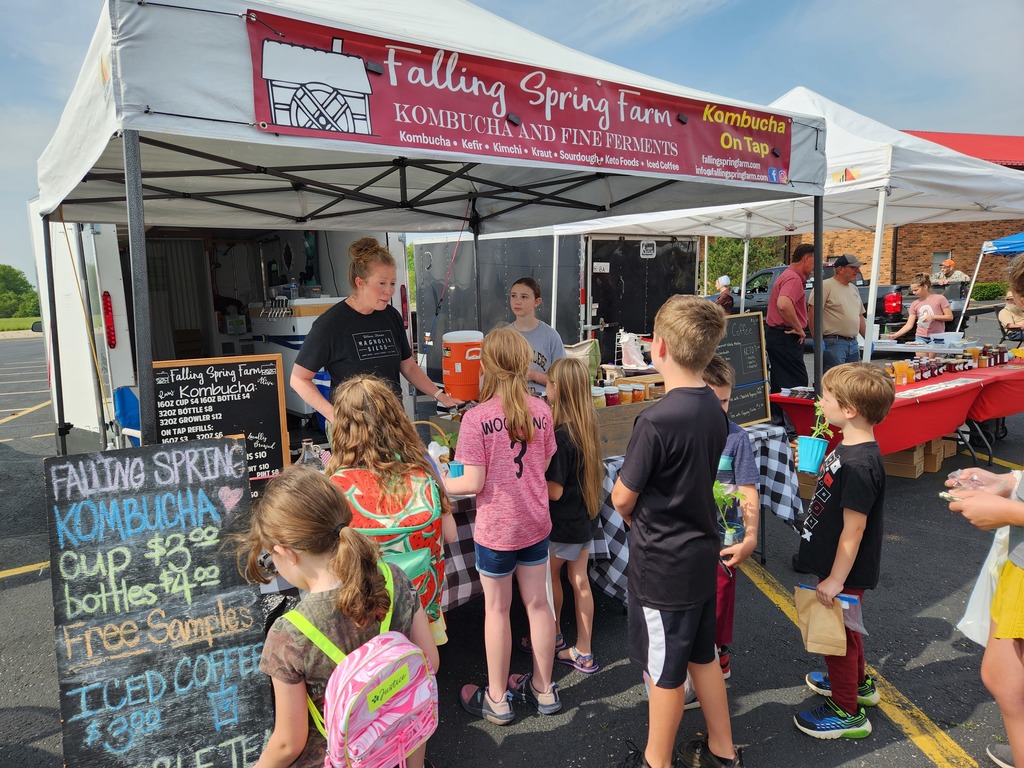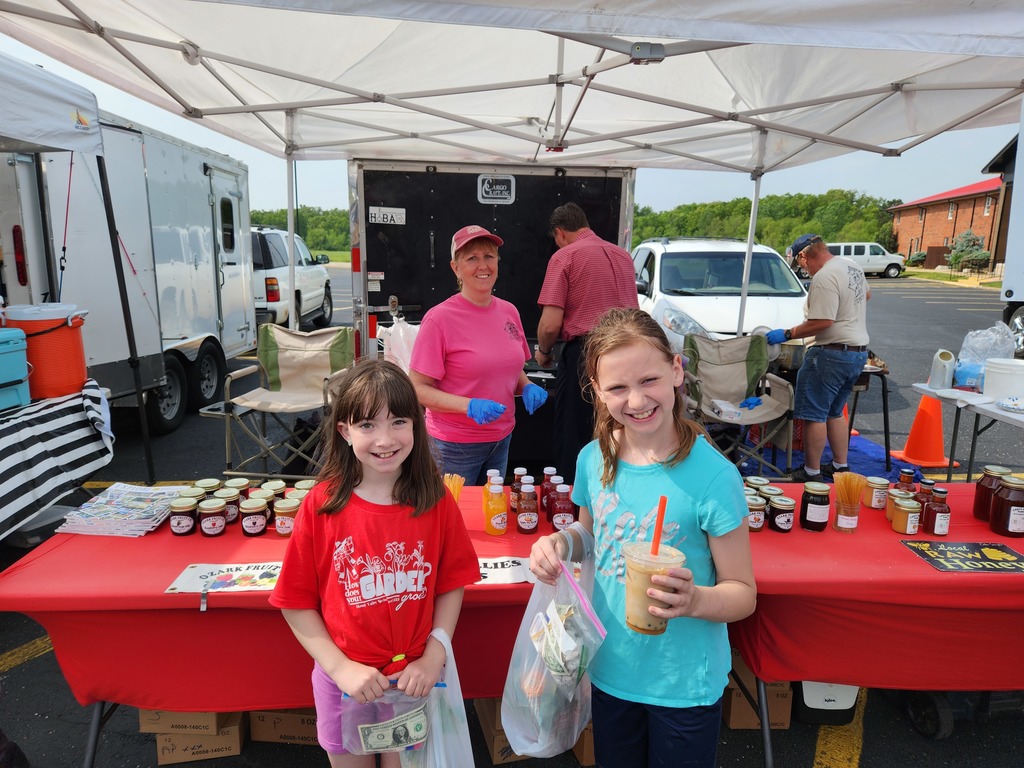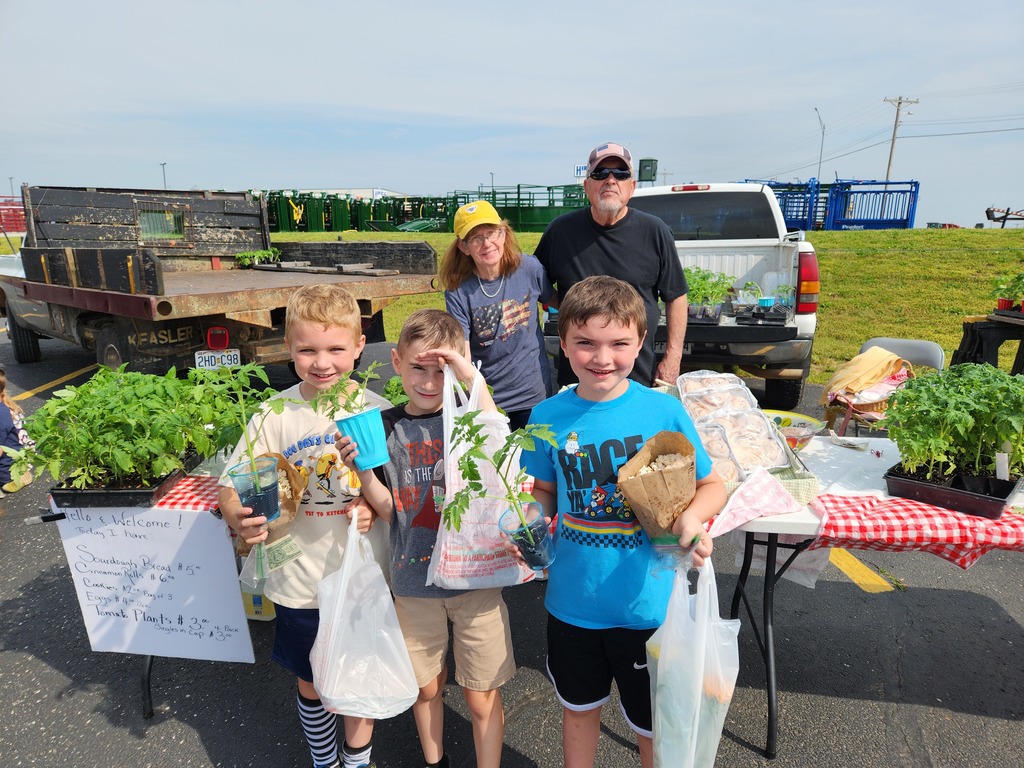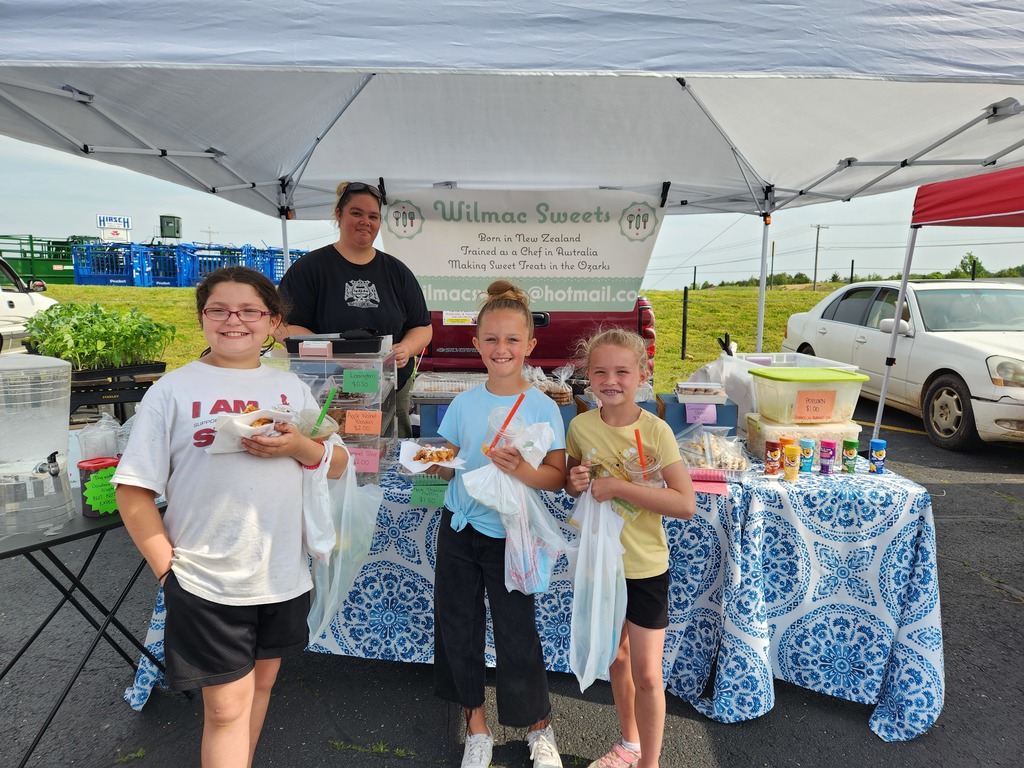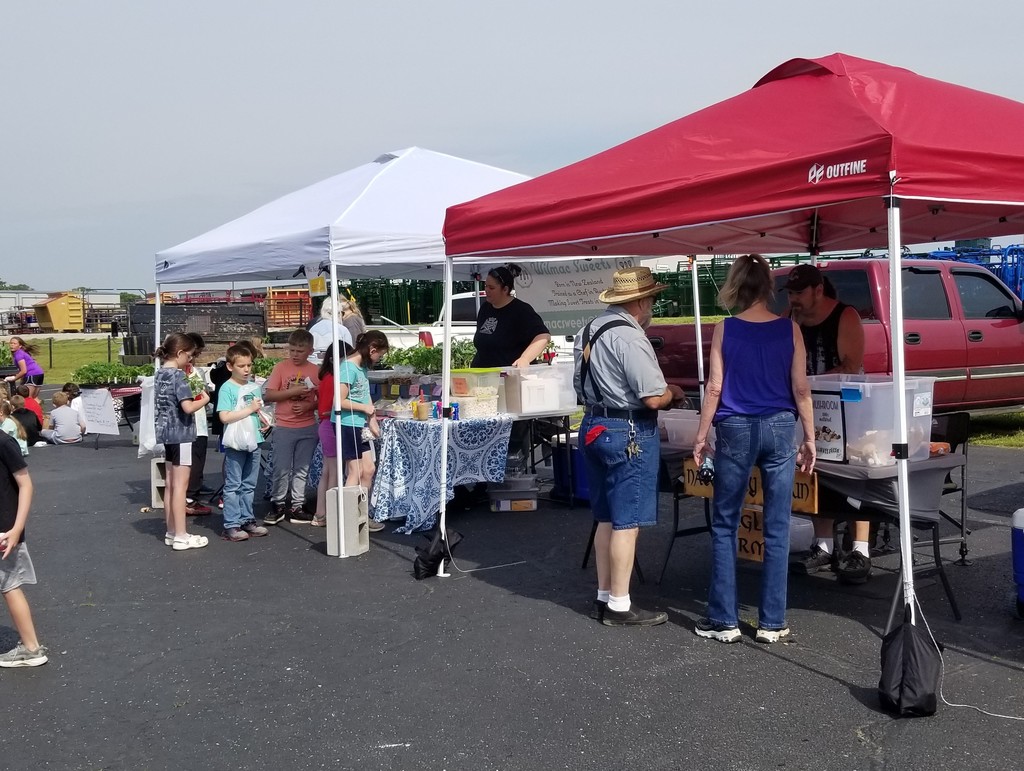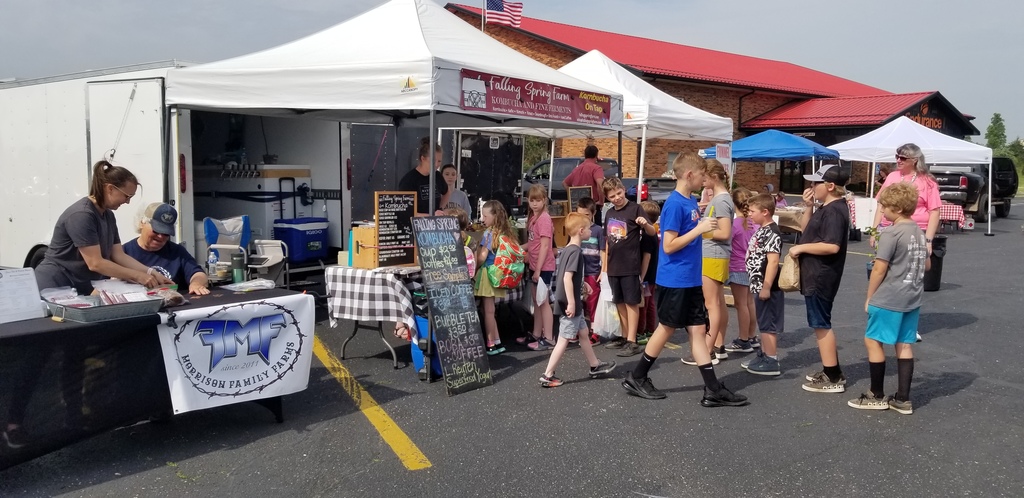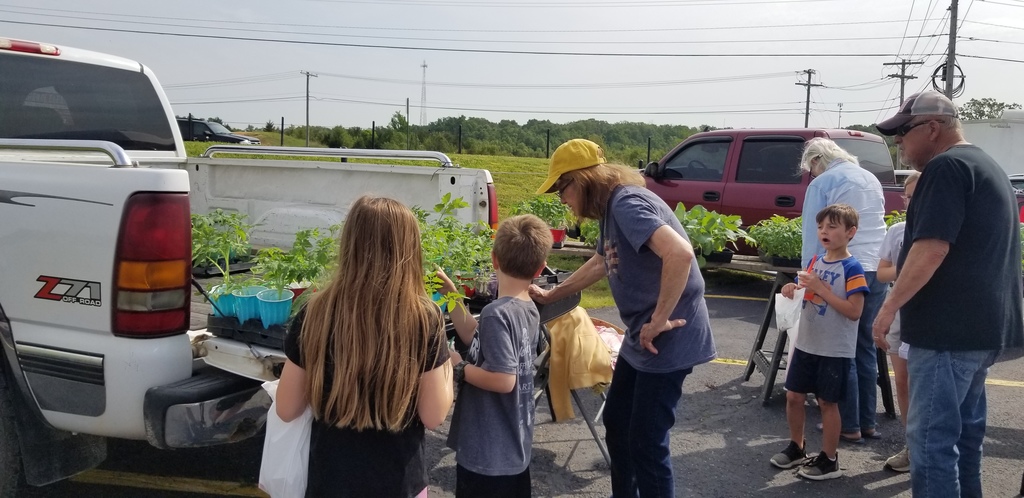 For those attending the Ozark Conference Track Meet we will leave from Howell Valley Tuesday May 9 at 7:30 AM for Waynesville, MO. We will make a brief stop for breakfast and supper on the way back so please send money for meals. I recommend bringing a lunch. An approximate return time is 8:00 PM. A message will be sent when we leave the meet.

Happy last day of school! Just a reminder that we will dismiss at 2:45 today. Have a great summer!

Due to other 8th grade plans we will not be having Track practice tomorrow.

WP Ribbon meet line-up here. Some underclassmen are running up in 8th grade division to help us score as well as possible in that division. I included some 3-4th graders in the line-up for some relays if they are a younger sibling and I thought they would be there anyway. They are only in relays and will stay at school until the end of the school day and ride to the meet with their parents. If that doesn't work out, that is okay. Parents before you leave the meet with your child make sure their events are completed and you have signed off with the coaches that you are taking your child(ren). Track kids get plenty of rest tonight and remember your uniform tomorrow. Thank you.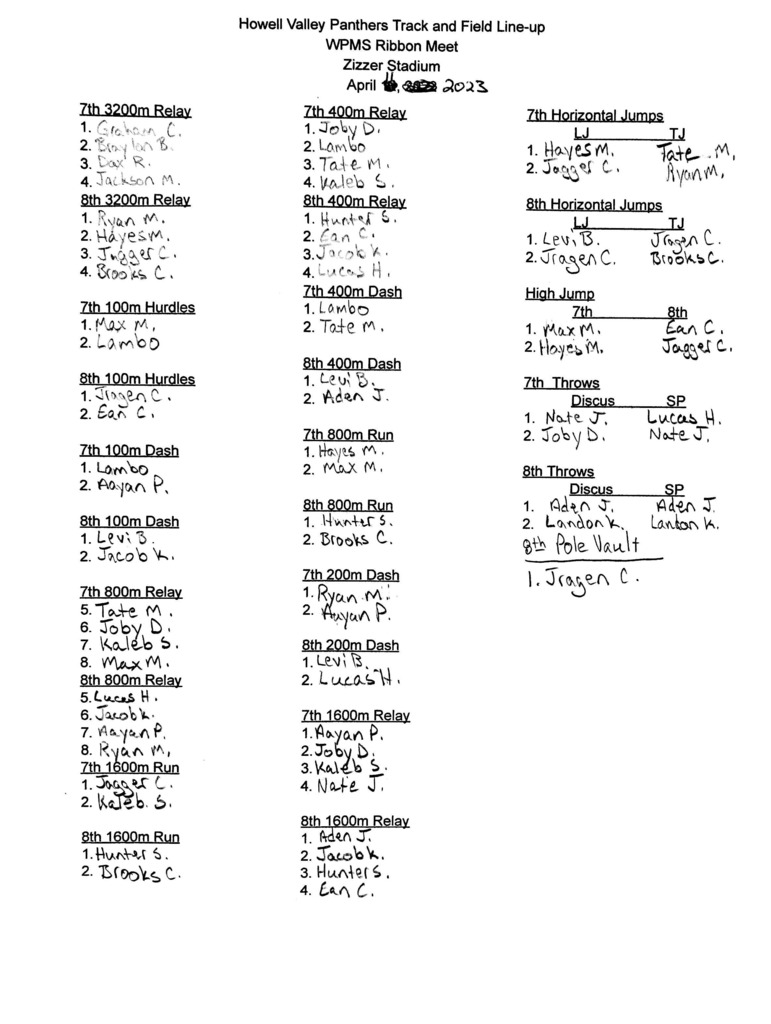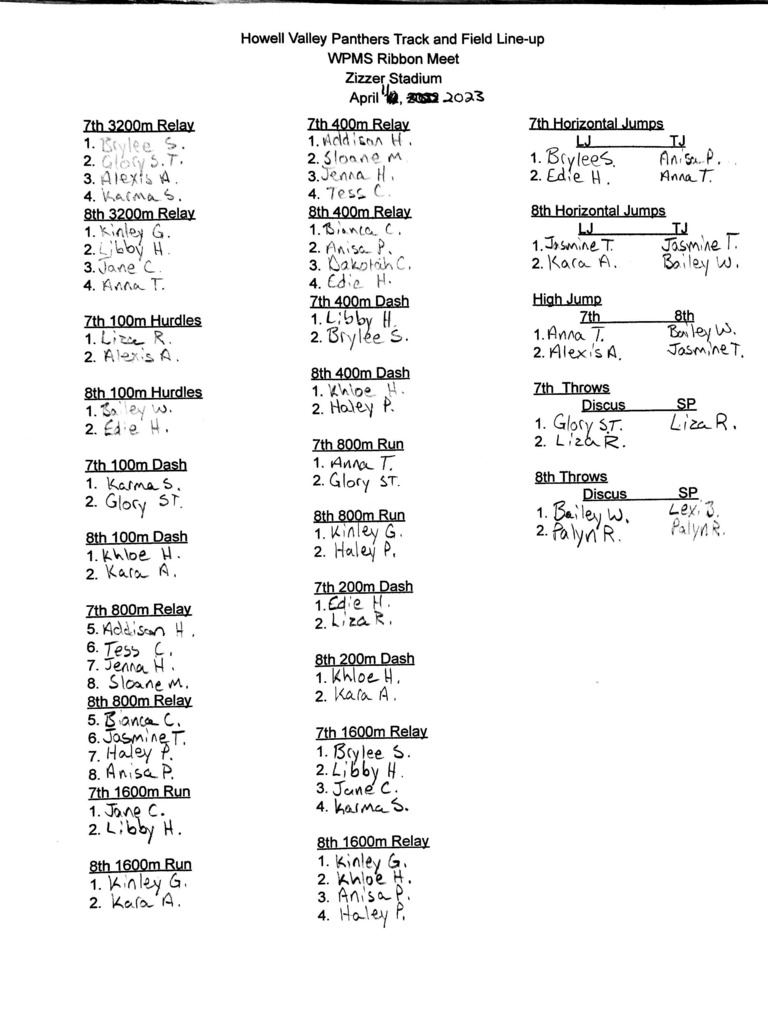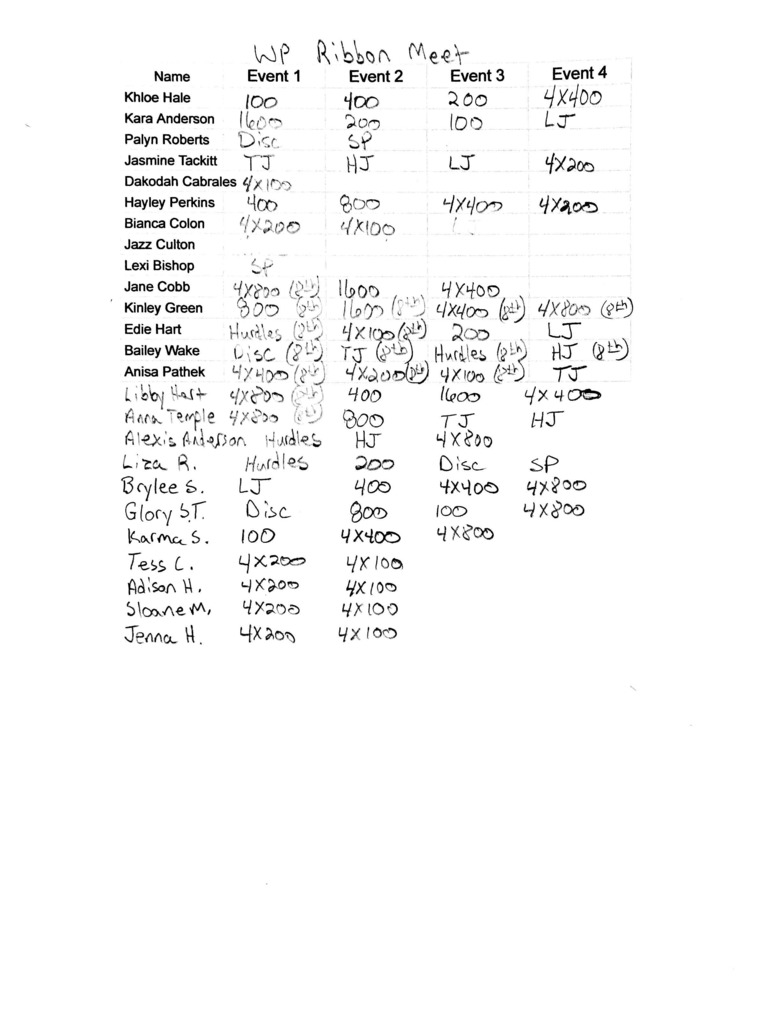 Since we have a meet tomorrow there will be no morning running practice as scheduled.

Due to the predicted forecast and flood warnings for this eventing, we will not have Track practice today.

There will be no running practice in the morning (3/9) due to rainy weather.

The Missouri Department of Education recently released the 2022 MSIP 6 District APR Summary Report. The report is a snapshot of the district's overall performance. The Howell Valley R-I District received 92.2% of the points possible. We want to congratulate our staff, students, and community for your hard work and support. Go Panthers!

There will be no morning running practice tomorrow (3/6). Morning Running will be on Tuesday and Thursday.

Track practice this afternoon (3/3) is cancelled.

Running practice in the morning (2/23). Coach Dixon will be there, Lord willing and another vehicle doesn't break down.

Please register 3v3 teams asap. Register simply by emailing me a team name, players names and grades to
cdixon@hvpanthers.org
. You may pay the day of the event. Thank you. The 3v3 tournament is at the West Plains Sports Complex this year.