Sign-up now for our 2021 Howell Valley Sports Camp, Aug. 12-14. See our school website for details. Go Panthers!

Show-Me State Games Track & Field Meet is July 23-24. See our website for important information about how you can get your child involved. Stay active! Enjoy the rest of your summer!

Great day in D.C.! Started their day at the Smithsonian National Zoological Park. They also had the opportunity to visit with United States Representative, Jason Smith at the Capitol Building! Toured the Jefferson Memorial, and the Washington Monument.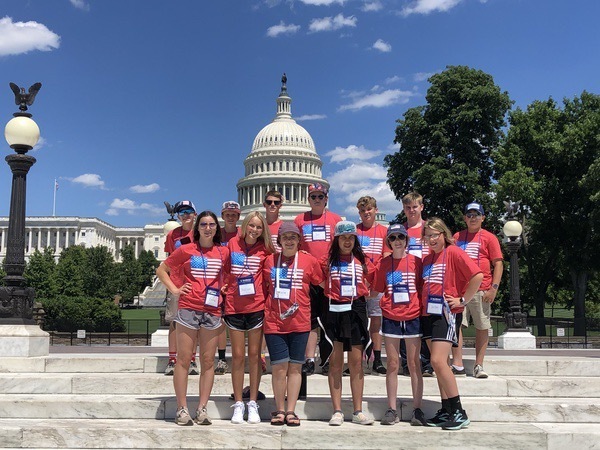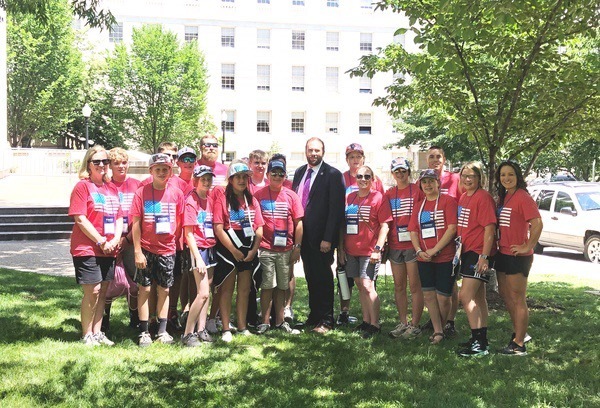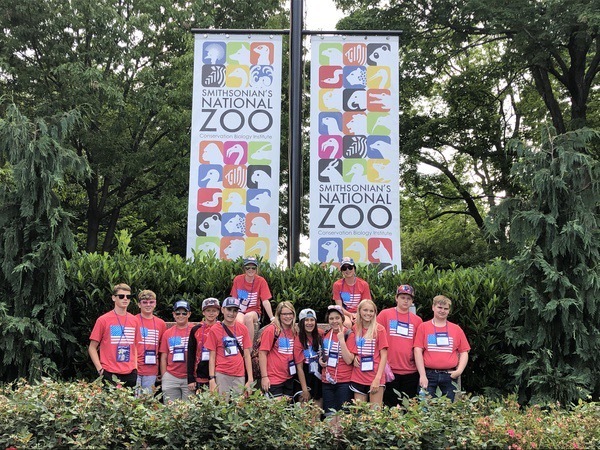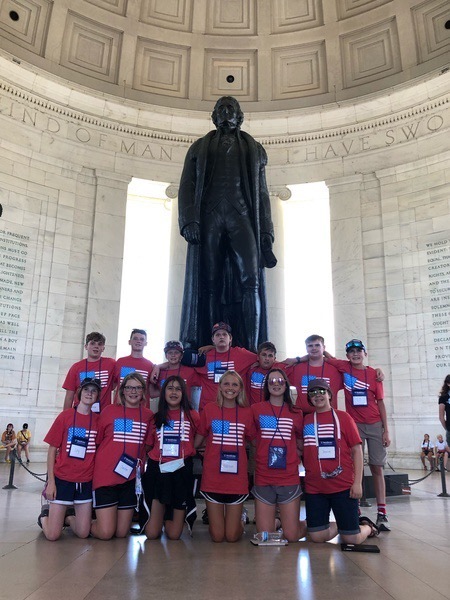 Our students are having a great time in Washington D.C.! They finished out the day at the WWII Memorial, the Washington Monument, and Arlington National Cemetery.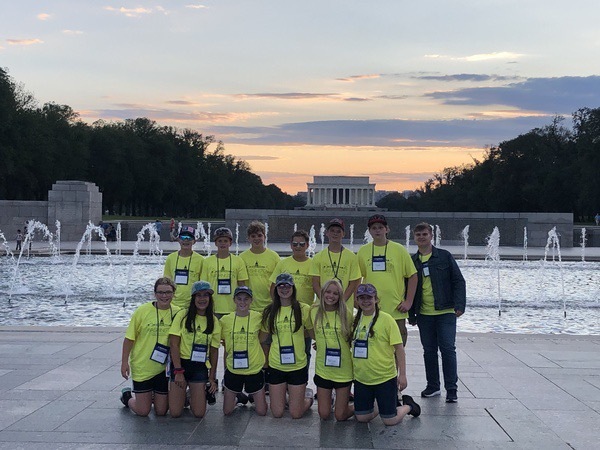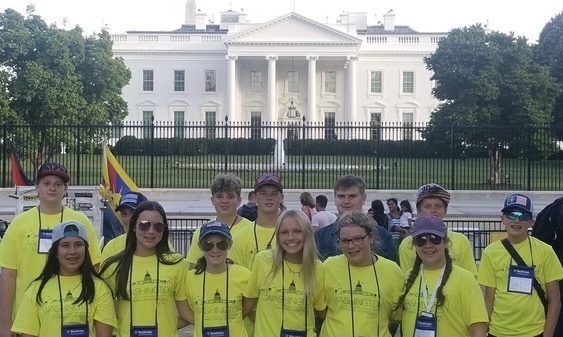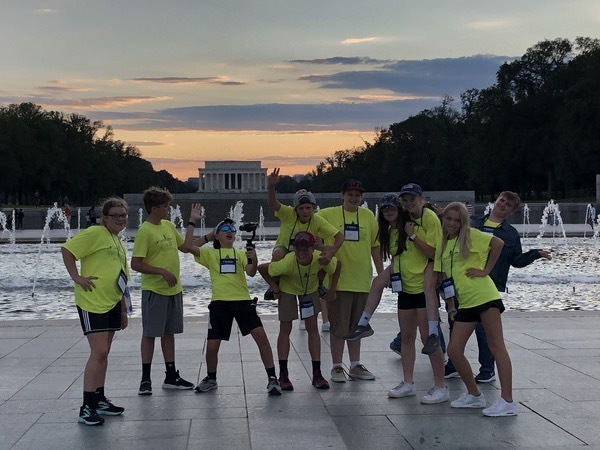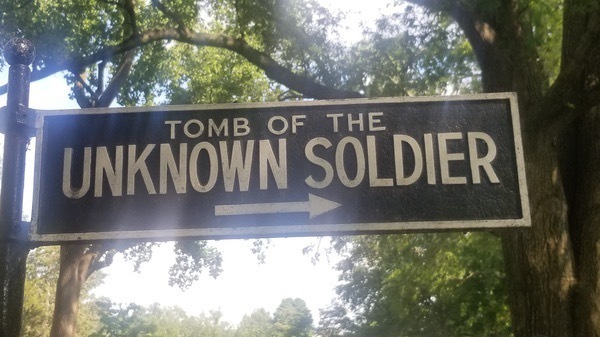 Early morning stop at Iwo Jima Marine Memorial!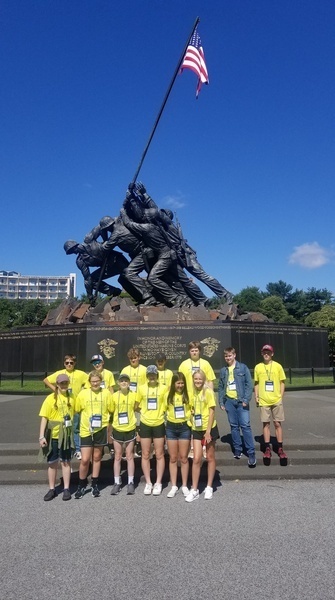 Several of our seventh and eighth grade students left this morning headed to Washington DC. They will have four days packed days full of fun! Their itinerary includes Arlington National Cemetery, World War II Memorial, the Capitol building, Library of Congress, Jefferson Memorial, Gettysburg National Cemetery, Mount Vernon, lunch at Pentagon City Mall, plus much more! Thank you to all those that helped them raise money for this trip. A special thanks to Martha Dennison for being our coordinator, Fred Edgeller for driving them to Memphis, and last but not least our chaperones!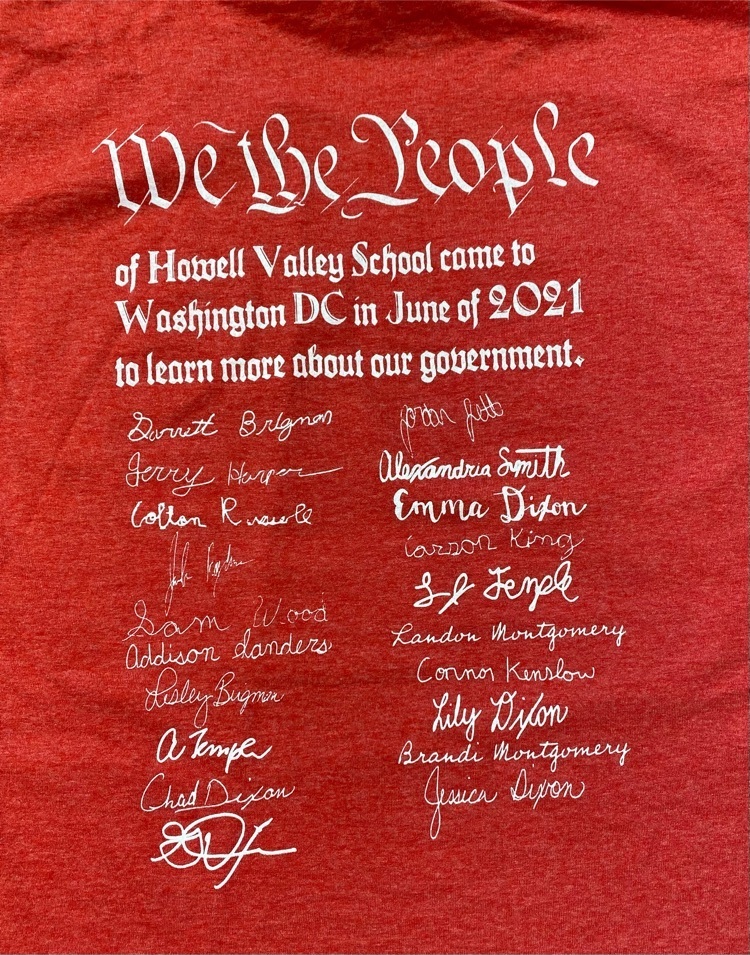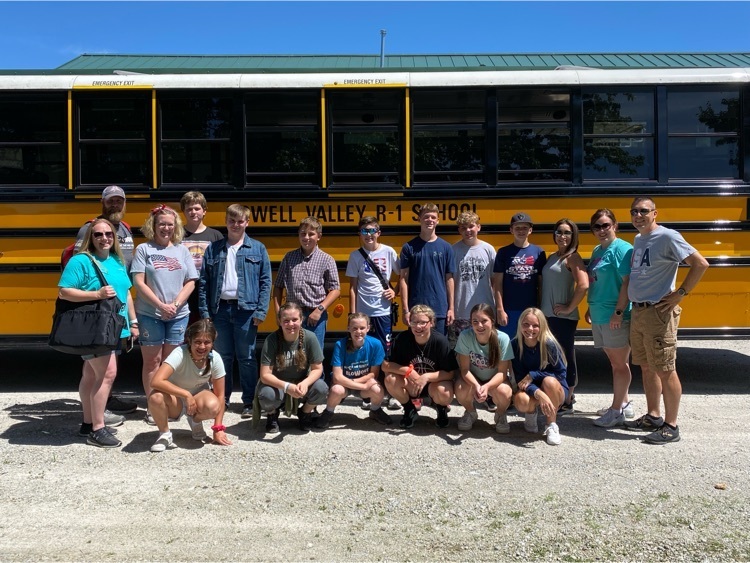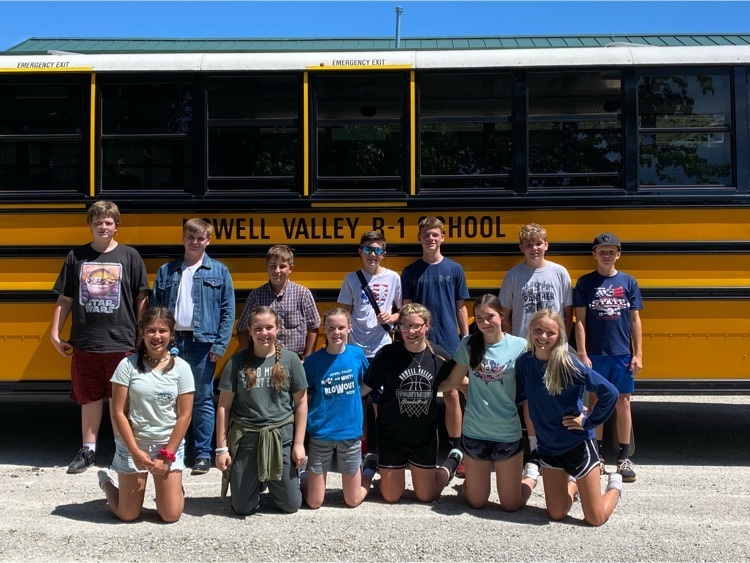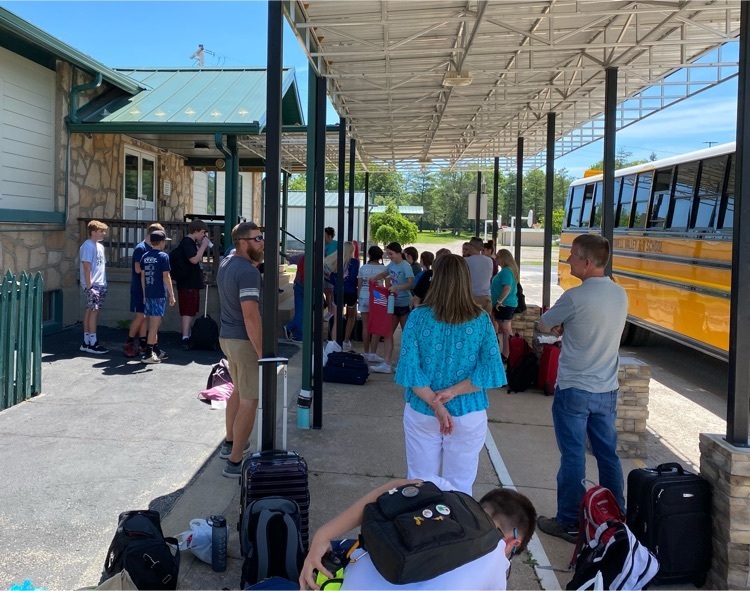 Students that went on the Jefferson City field trip are running a little late. We expect them between 5:30-5:45. Thank you!

Congratulations Ms. Debbie on your new job at the public library! Your HV family will miss you!

Students in Kindergarten-3rd grade that went on the field trip today will return at approximately 4:45. Students in 4th-8th should return between 5:00-5:15. Thank you!

We had several 7th and 8th grade students compete in the Ozark Conference track meet this week. They represented us well and all medaled! Our girls even broke a school record in the 3200 relay! Congratulations Panthers!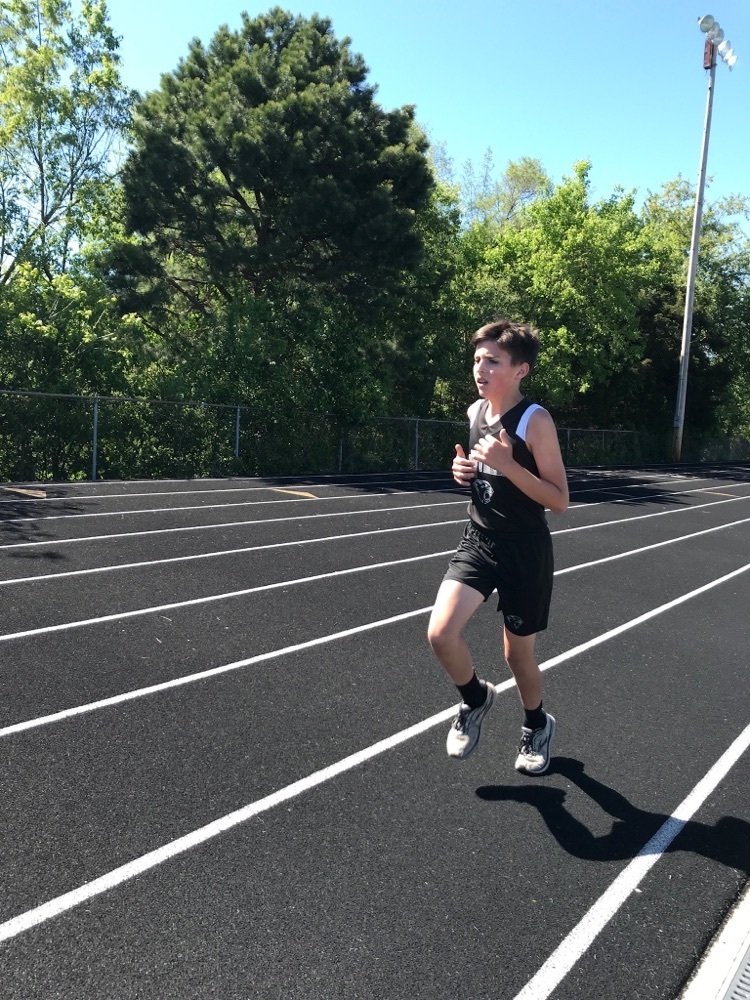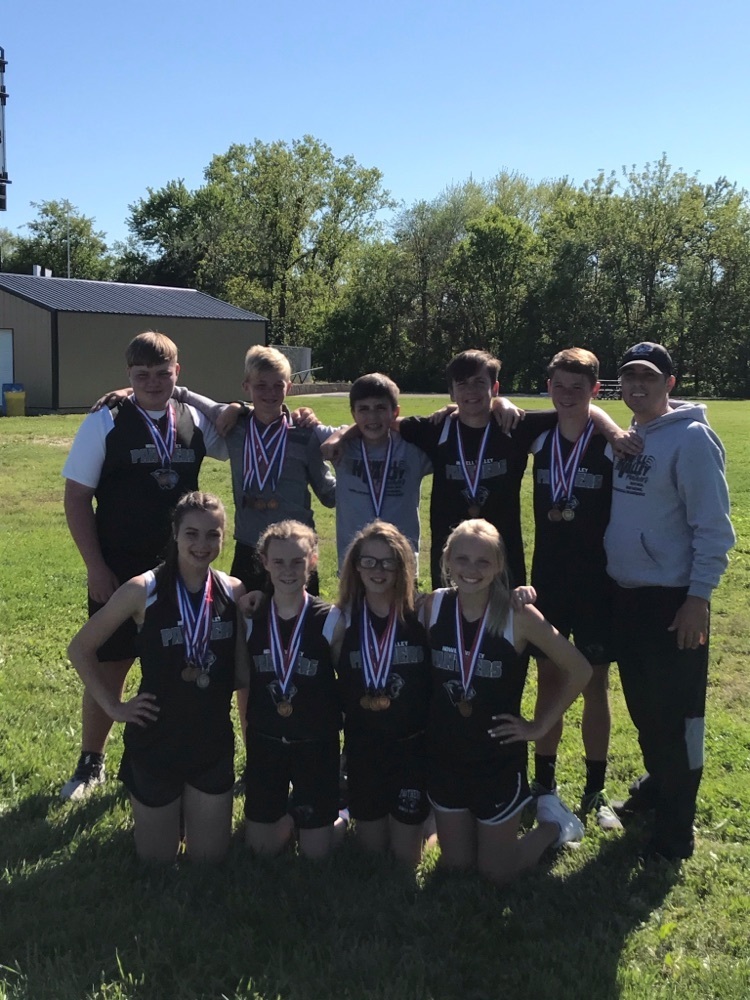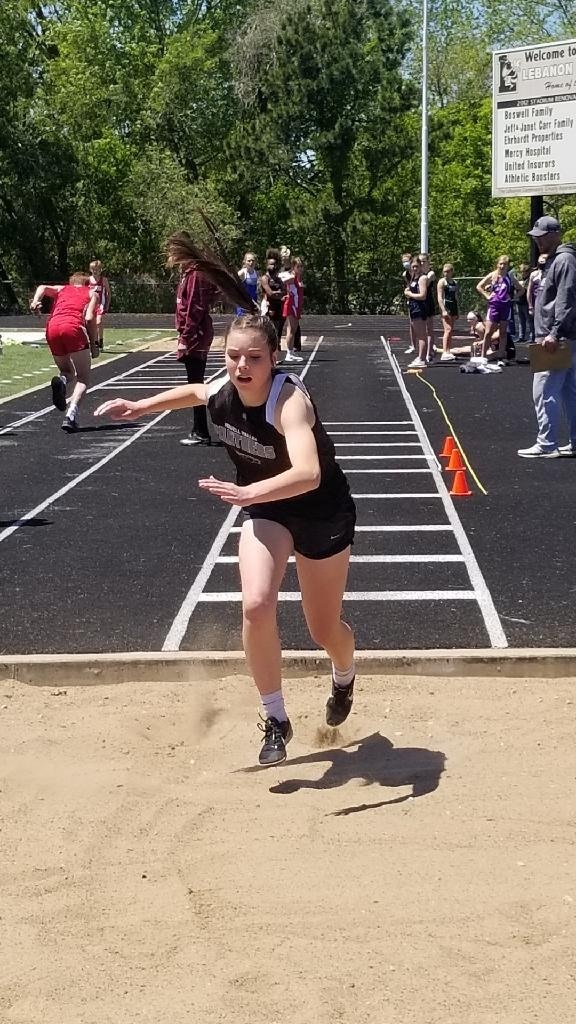 Howell Valley R-1 We will be dismissing at 2:45 on Friday, May 7th. If you would like to attend the awards ceremony, lower grades will begin at 12:00 and middle school at 1:30.

Thursday, May 6th! The 8th grade awards assembly will be this morning! Parents and all classes are welcome and encouraged to attend. Awards will be in the FEMA gym starting at 10:30.

We will be dismissing at 2:45 on Friday. If you would like to attend the awards ceremony, lower grades will begin at 12:00 and middle school at 1:30. Thank you!

Howell Valley Patrons, check out the new HV APP. Super easy to install and setup!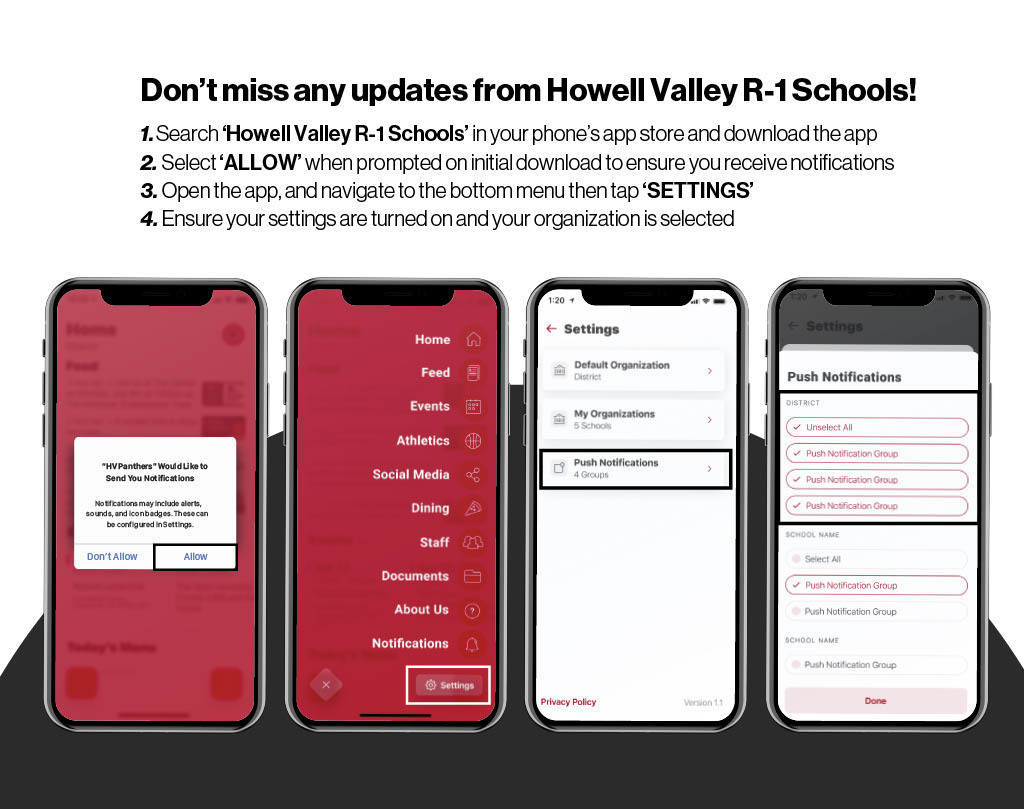 Good morning! Just wanted to remind everyone tomorrow is the last day to order yearbooks. Yearbooks are $12.00 if you would like to purchase one. If writing a check, please make it payable to Howell Valley Student Council. Thank you!

AR quizzing for this school year will end Friday, April 30th. Keep reading those books!

Black and White Blowout pie eating contestants.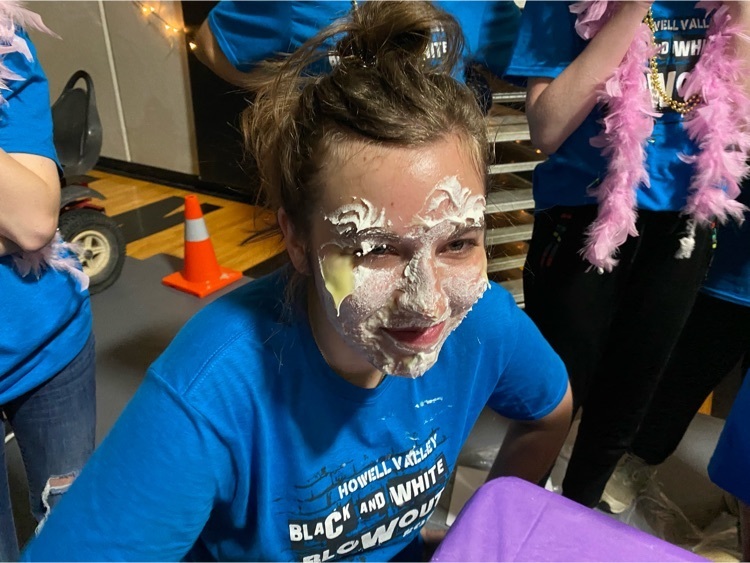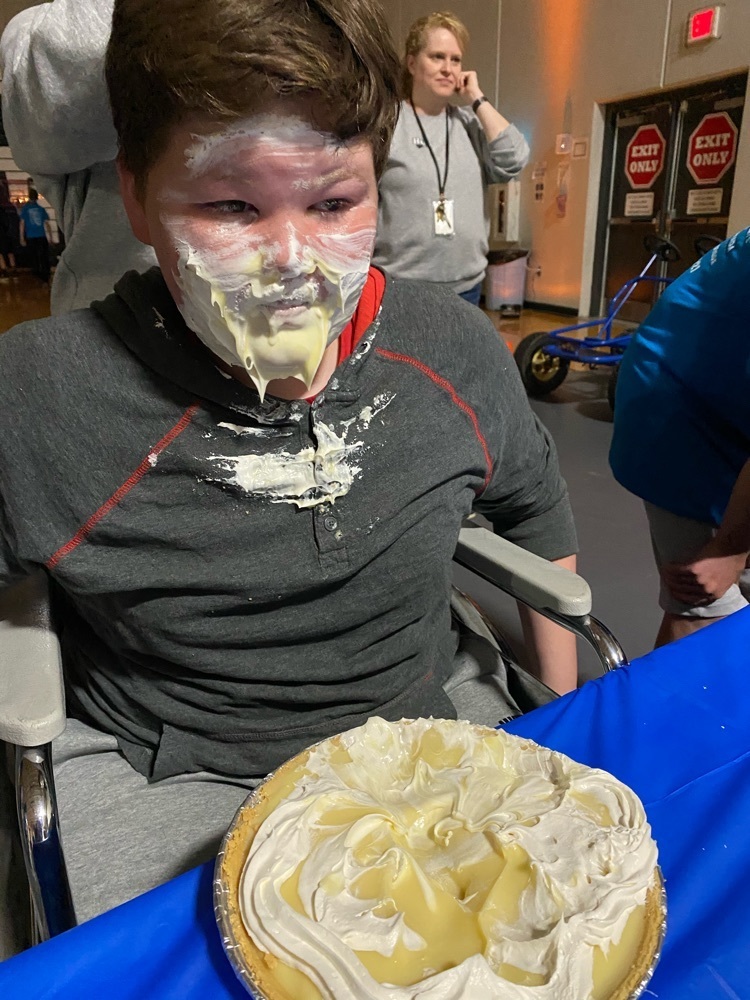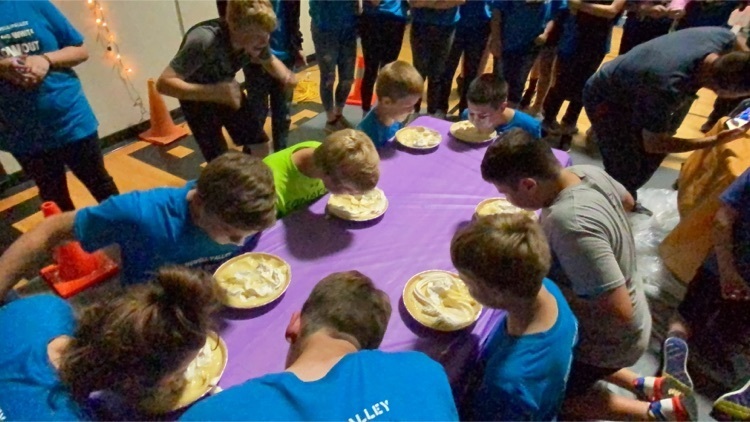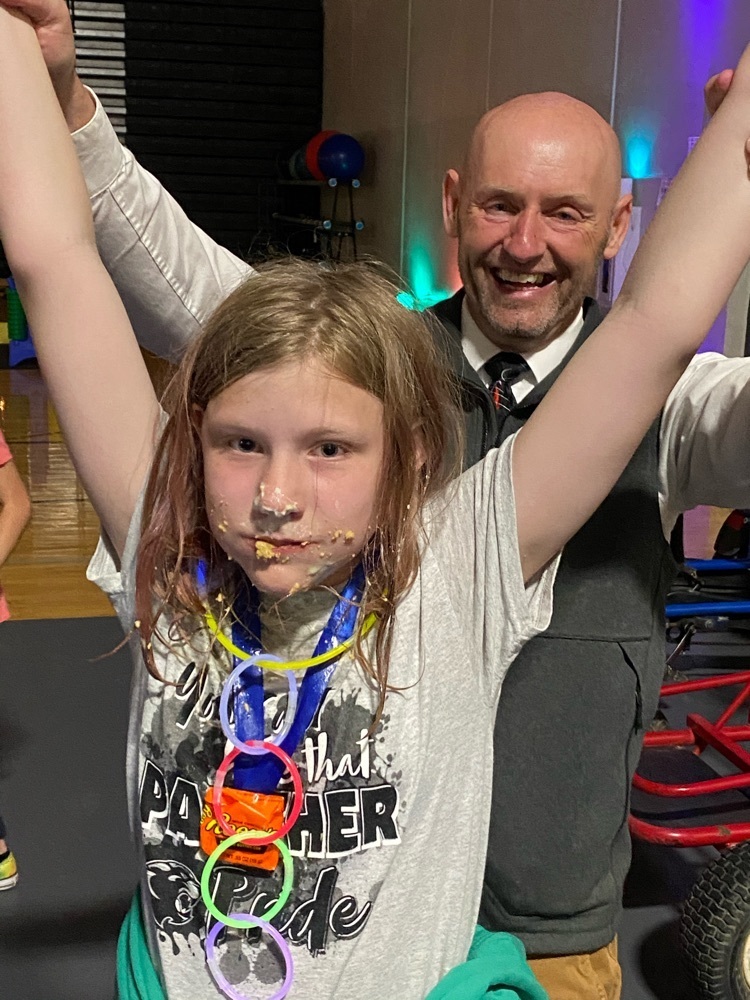 Howell Valley R-1 students are all in the FEMA building enjoying a movie. Safe and sound.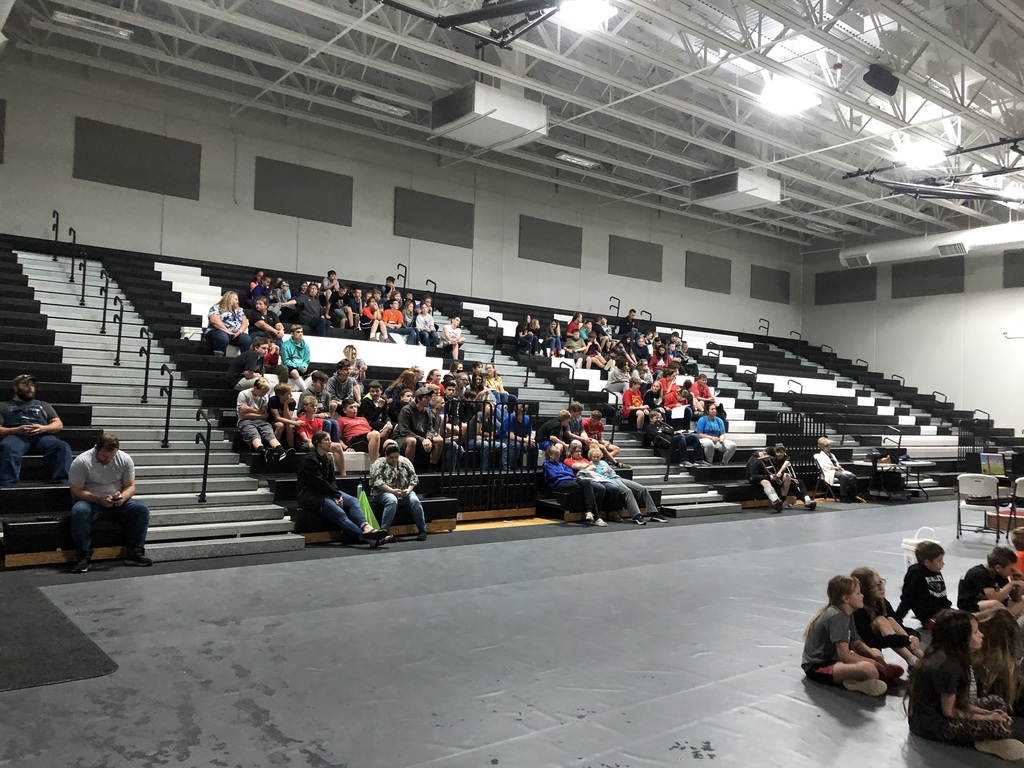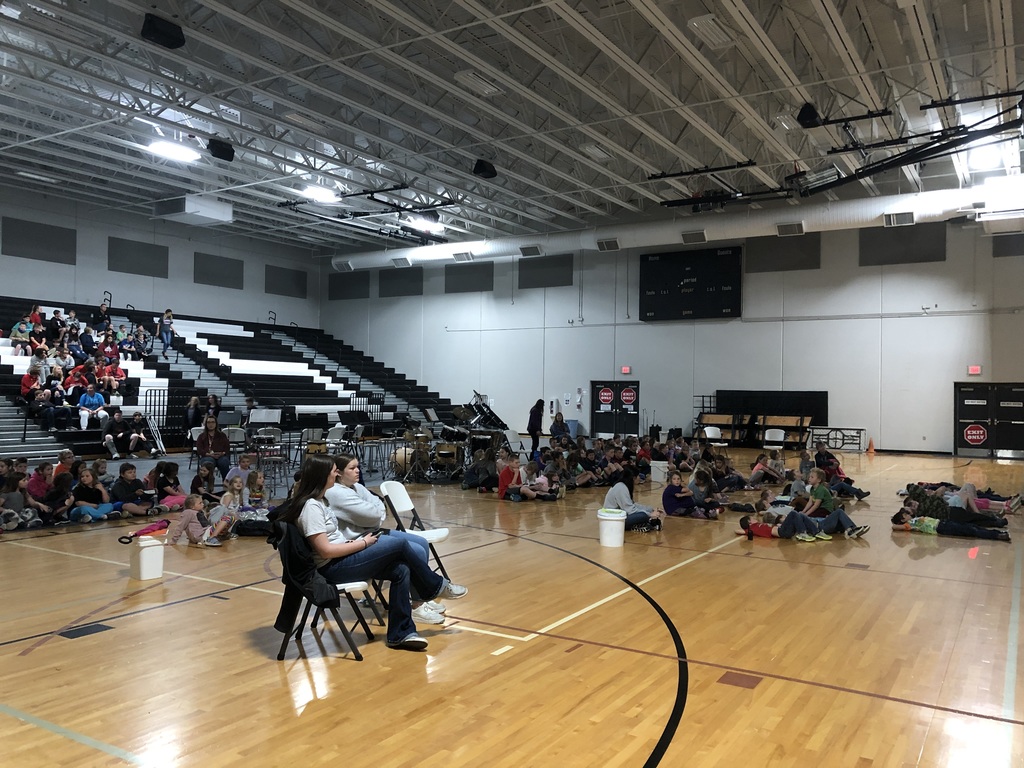 All is well at HV. All students are safe and in the FEMA building.

Howell Valley Parents and Guardians, The 5th-8th Grade MAP Reward Trip (Dickerson Park Zoo) previously scheduled for Wednesday, April 28th has been rescheduled for tomorrow, April 27th. There is a considerable chance of rain predicted for Wednesday, and we didn't want our kiddos to miss out on this opportunity. If your student is eligible to participate, please ensure they are at school by 7:30 a.m. tomorrow morning as the buses will depart Howell Valley at 7:45 a.m. Thank You, Mick