Fun night at Howell Valley! Black and white blowout!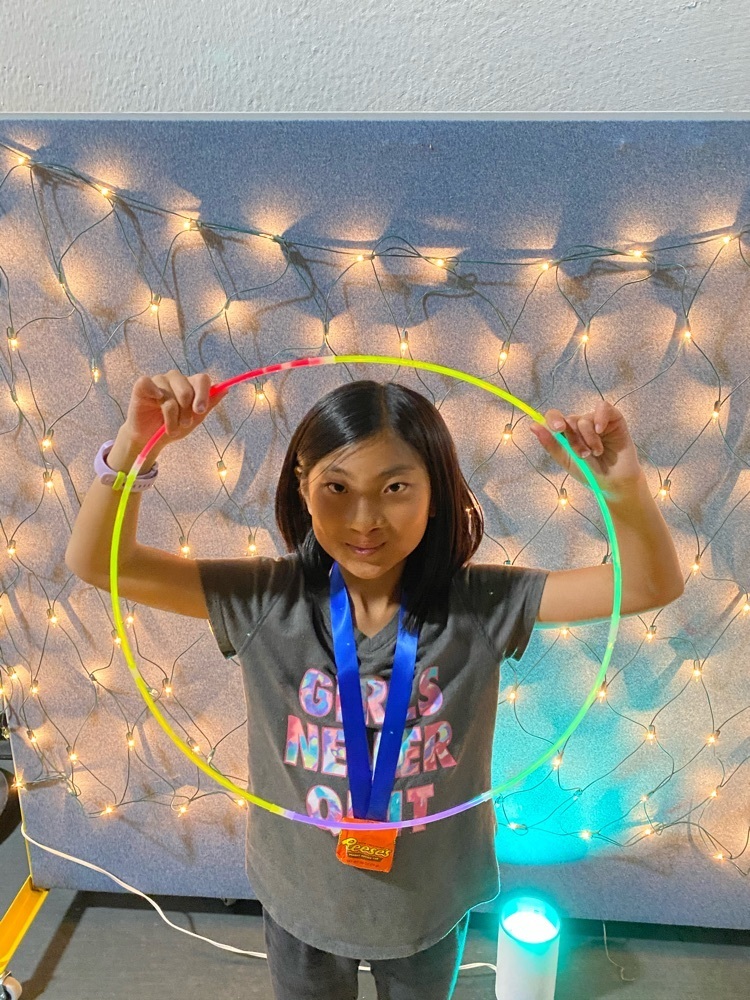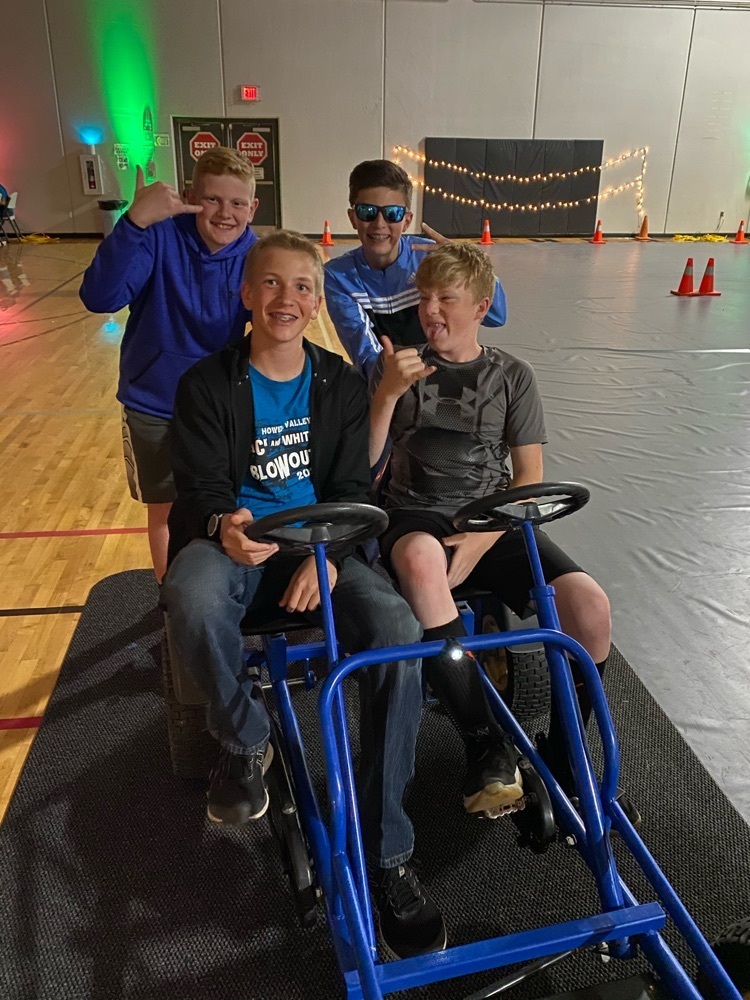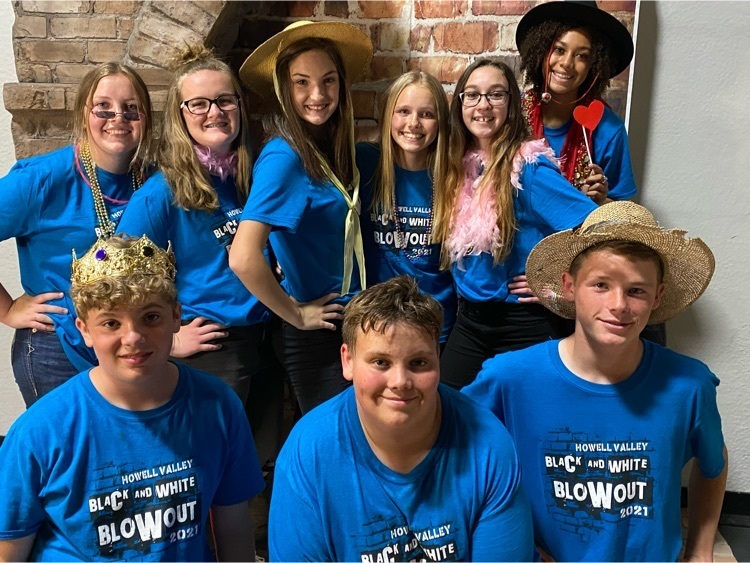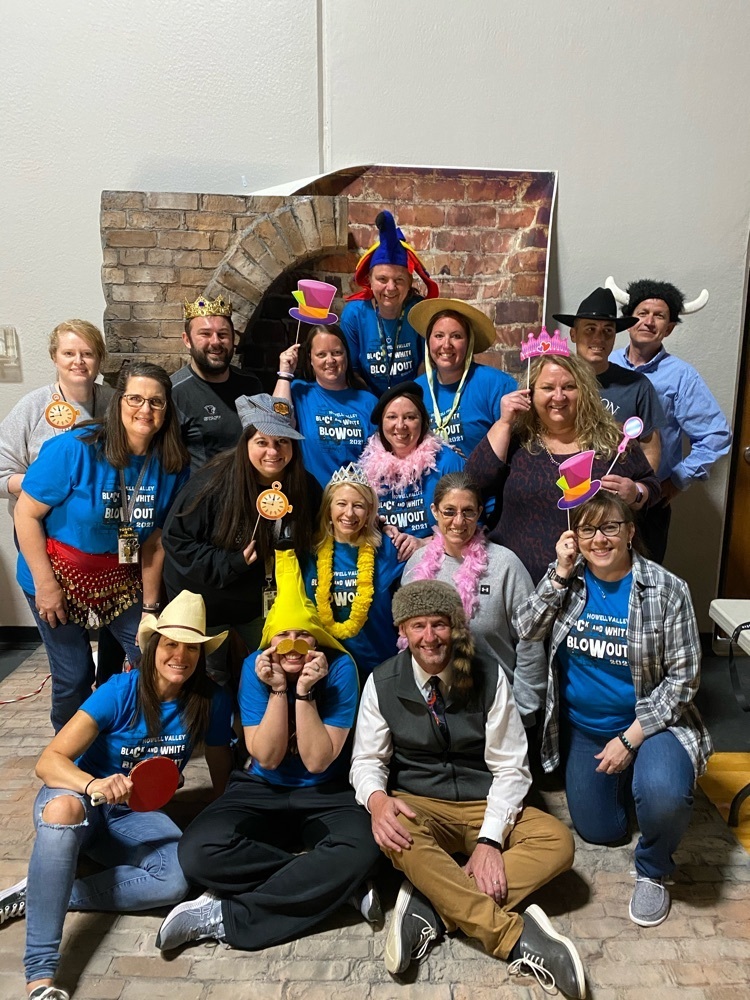 Awards for Track and Field, and special athletic end of the year awards will be given out Monday, April 26th. Parents and all classes are welcome and encouraged to attend. Parents will have a designated seating area. Awards will be in the FEMA gym starting at 2:00.

Due to incoming weather, we are canceling track practice for this evening. Please dress warmly tomorrow!

Thank you students, staff, and patrons! Howell Valley School earned $350 from our recent Taco Alejandros benefit! Dollars will be used for student activities. Thank you again for your support!

All library books are due back in the library Tuesday, April 27th. Fines for lost books are due at this time, also.

Panther Nation, Our new website, Facebook page, and text alert system are all up and running. Our mobile app (for both Android and iOS users), will be launched the week of April 12th.

Best of luck to our students as they begin MAP testing this morning! I am confident they will make us proud.